RESERVED | RTV NEW MEMBER CHANNELS - JOIN OUR COMMUNITY TO ADD CONTENT
THE MOVEMENT. THE MISSION.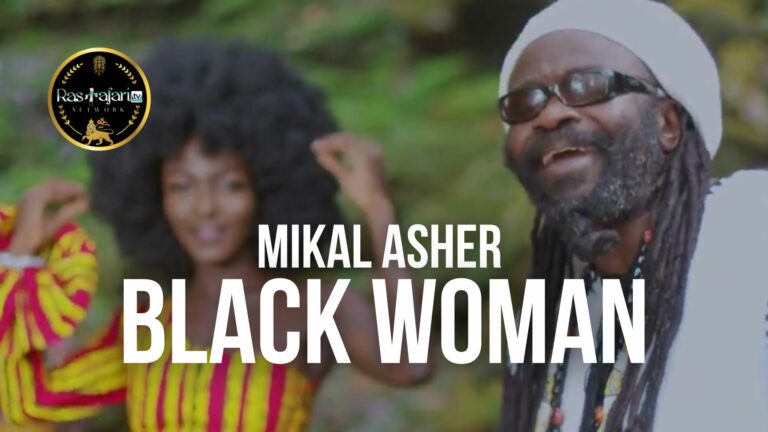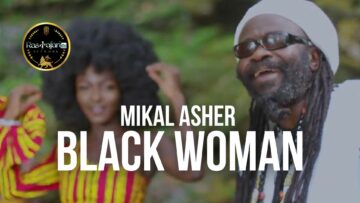 Mikal Asher's "Black Woman" is a powerful anthem that highlights the beauty and importance of black women in society. The artist's l...
14 Year Old Girl Does A Reggae Makeover of Adele's 'Hello' And People Are Loving It!
The Best Of Éthiopiques, Ethio-Jazz, Blues, Tezeta (Ethiopia) mix by DJ Ras Sjamaan
Reggae Mix 2013 (part 2) -Ras Beryae /13 Months of Sunshine Sound Mix/
Wake Up – The Great Owl | Official Music Video 🇯🇲
Jesse Royal – Modern Day Judas