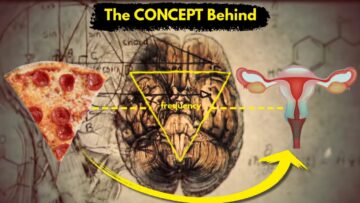 MASTER HERBALIST Yah'ki: "This is why most people stay in a low FREQUENCY"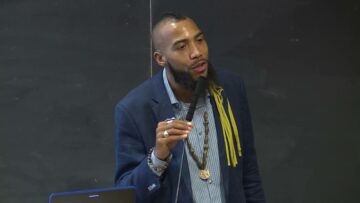 This program turns to an examination of Indian Slavery under the title "Indian Slavery in the Americas – Its Origins, Impacts and Im...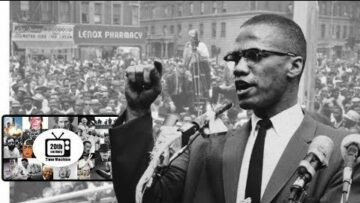 Listen to Malcolm X's Legendary Speech: "The Ballot or the Bullet" (Detroit, April 12, 1964) On April 12, 1964, on...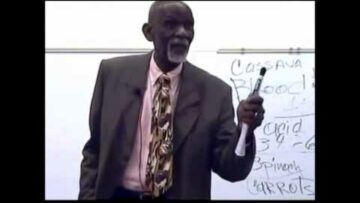 Dr Sebi: Eat to Live (Full Length)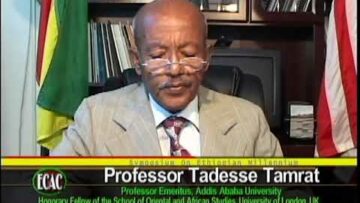 Ethiopian Community Association of Chicago (ECAC) produced this video in 2007 for a symposium on Ethiopian Millennium. The late Prof...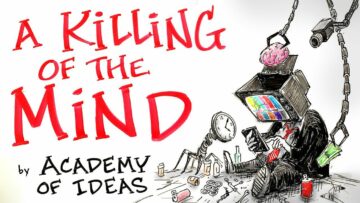 In this video we are going to explore the most dangerous of all psychic epidemics, the mass psychosis. A mass psychosis is an epidem...