Haile Selassie delivered one of the greatest speeches of all time. that until the philosophy which holds one race superior and anoth...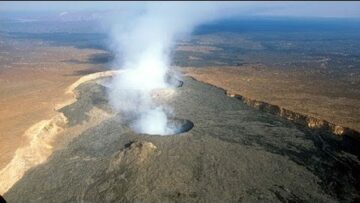 East Africa is one of the most geologically intriguing places on the planet—a place where the African continent is literally ripping...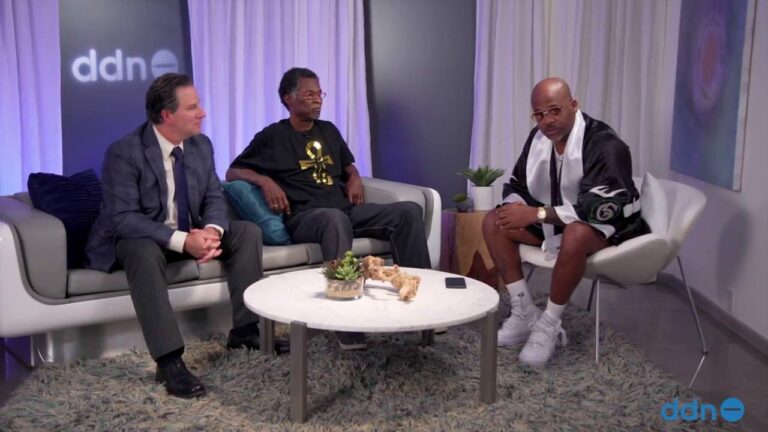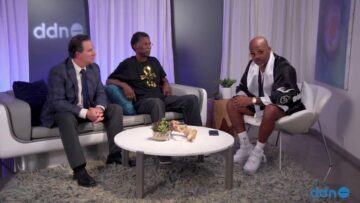 In Episode 1 of Dash Diabetes Network. Damon Dash sits down with both a Western and Naturopathic doctor and asks, "Can type 1...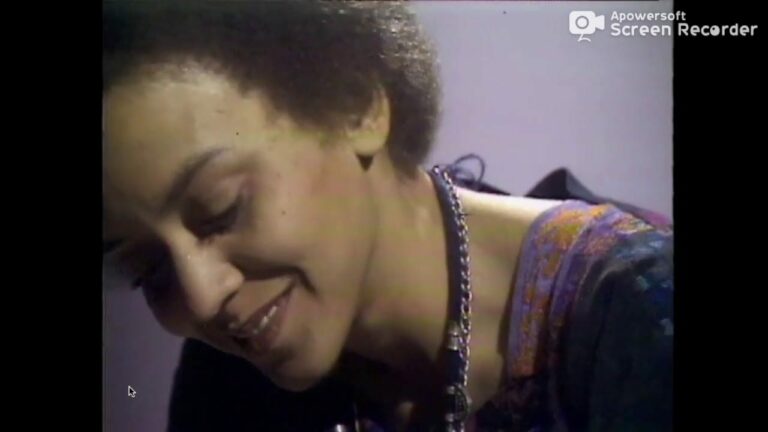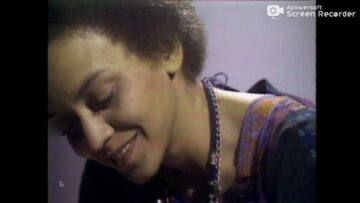 Original video from SOUL! and then shoutfactorytv. All rights and love to Soul! and shoutfactorytv for broadcasting this. Taped in L...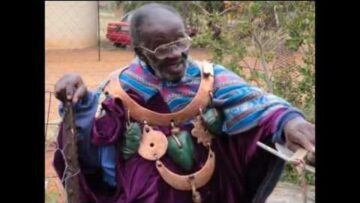 "The people should live in prayer!". Credo speaks on the origin of mankind,Star Beings and touches many more significant...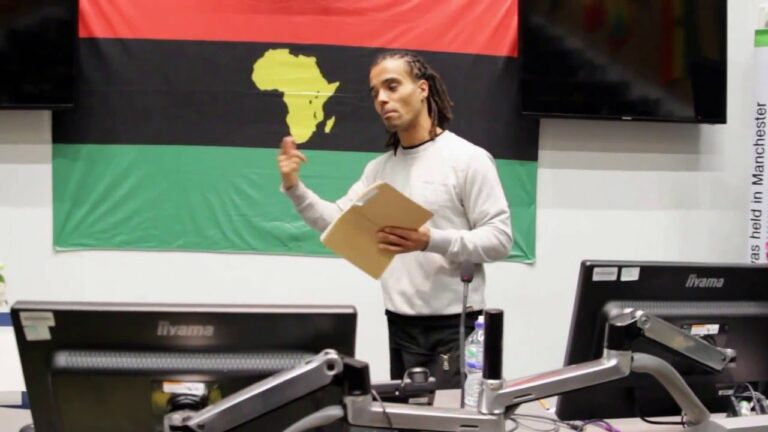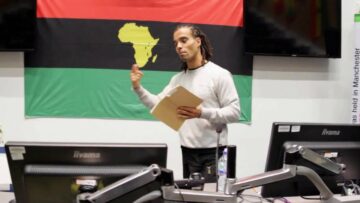 The 70th anniversary of the 5th Pan African Congress, 1945 was commemorated in Manchester in a three-day conference from 16-18 Octob...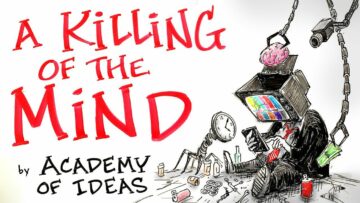 In this video we are going to explore the most dangerous of all psychic epidemics, the mass psychosis. A mass psychosis is an epidem...