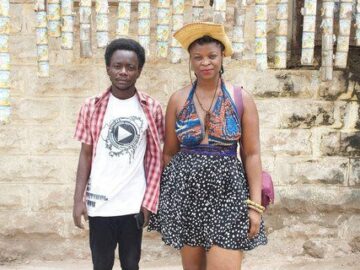 It's Tuesday morning, I'm drinking my Hausa koko and planning my tasks for the day when my partner calls me to watch Kendrick Lamar'...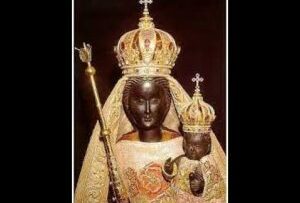 There are over 1000, Black Madonna's all over the world and more than 500 in Europe alone. In this video, we take a look at the trut...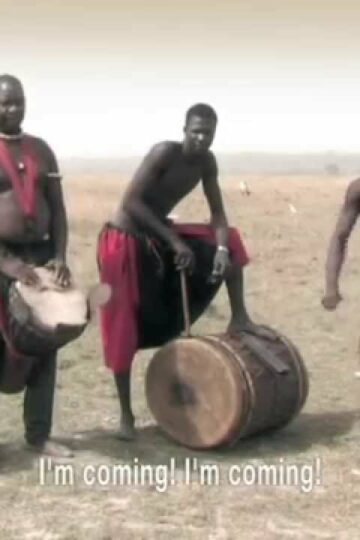 Dedicated to the people of Baro. Please share. Life has a rhythm, it's constantly moving.The word for rhythm ( used by the Mal...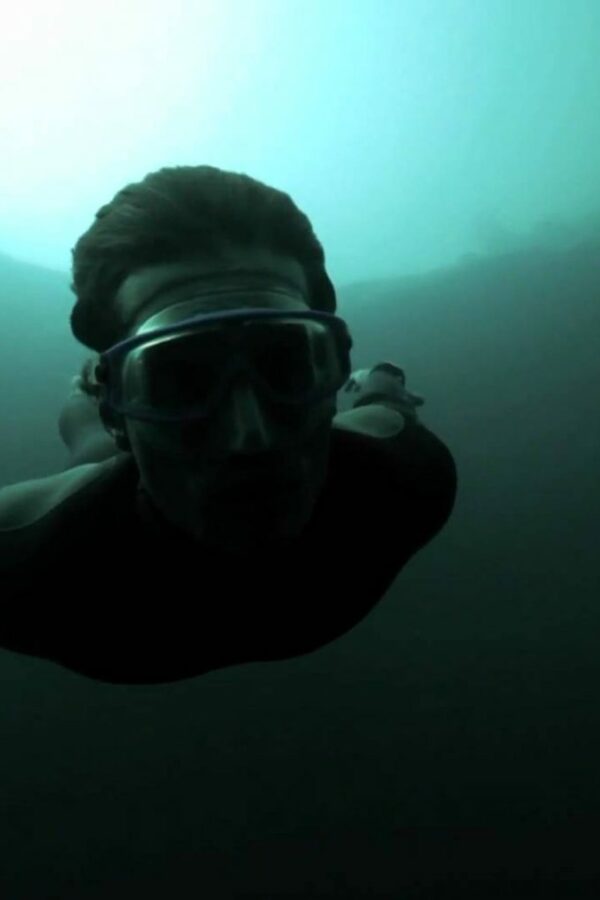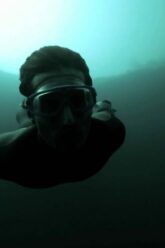 Guillaume Nery base jumping at Dean's Blue Hole, filmed on breath hold by Julie Gautier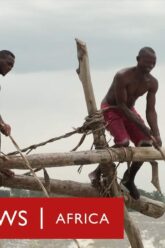 The Democratic Republic of the Congo is a vast, mineral rich country the size of Western Europe. Alastair Leithead takes an epic jou...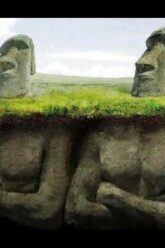 The Hidden Secret of Easter Island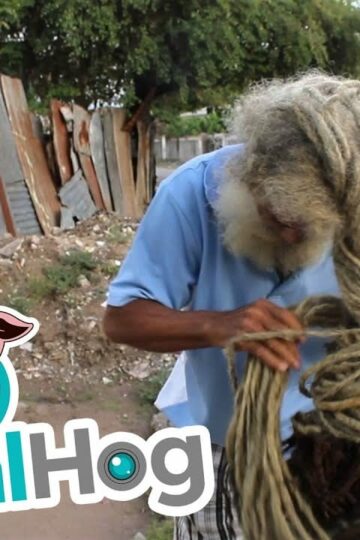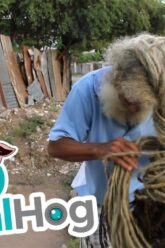 Andre Chin AKA Chino Linkz went to Jamaica to visit his family. That's when he got to meet his uncle's friend – a...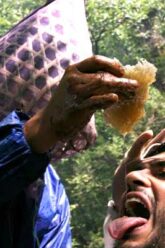 Nepal's Gurung people live mostly in small villages in the vast Annapurna mountain ranges. In this remote region, they practi...
Have you ever explored an abandoned place? We have gathered a list of 16 unbelievable abandoned places you will be sure to visit!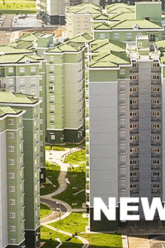 Eerie footage shows China's ghost towns laying empty.  There is a brand new Angolan city designed for 500,000 lying empty Nova...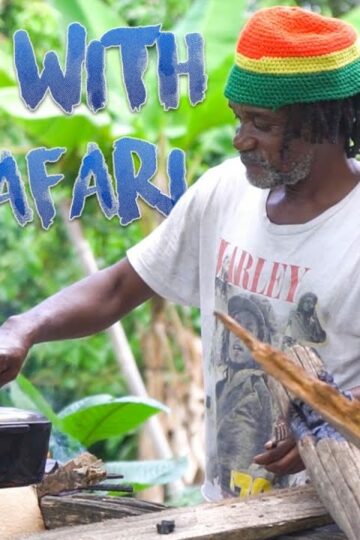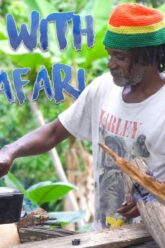 Living with a Rastafari in Jamaica