Together, let's script history in the filming of "The Journey to My Eco Hive" Digital TV, a new series of 15-minute shorts. Watch this heartwarming short (4:44) film as it unfolds on our startup farm and retreat space in SW Miami. We're featuring the precious ecosystem of Florida and Jamaica and the empowerment of marginalized communities living sustainably and celebrating their efforts for a cleaner, greener, and healthier planet.
SOUND GOOD?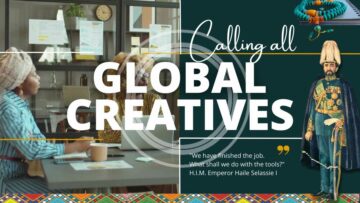 MEMBERSHIP NOW OPEN! JOIN: https://rastafari.tv/join GAIN unlimited access to write, blog, or create content to add to our heritage...
Meet Ras Carl an amazing Farmer. Greedy capitalists evict the farmers without notice and bulldoze their crops to build million-dolla...