2018 Jan. 15, Free Health Fair Haile Selassie High School, St. Andrew, Jamaica
On Monday, January 15, 2018, RasTafari TV Network in partnership with JAHJAH Foundation  Mission For Change 2018 and DARC Foundations in keeping with our commitment to be of service to the Haile Selassie I Technical High School, in St. Andrew, Jamaica will sponsor our 3rd Annual Free Health Fair to all students and surrounding Payne Land. We give thanks for the invaluable help of the team of medical professionals with Dr. Trevor Dixon and generous donations of medical and garden supplies for The Bob Marley Foundation.
Will you please sponsor for 2018?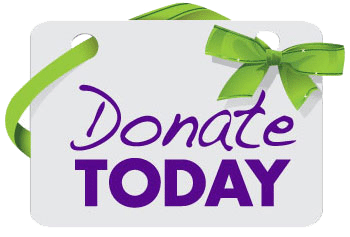 Again, we look forward to accommodating organizations such as Movements for Change, LLC from Florida, Jamaica Aids Support, Family Planning Board, Registration General Department and nutritionists to make the upcoming event more wholesome.  This year NJ based Caribbean Restaurant and Juicebar Sunsplash pledged to donate a tent and help towards expenses. We are starting promotions and rallying for more school supplies and even a solar powered green house for the school to keep the organic garden secure. Our eco-preneurship program with Project E.A.T. (Ecology, Agriculture, Trade) give thanks for your help!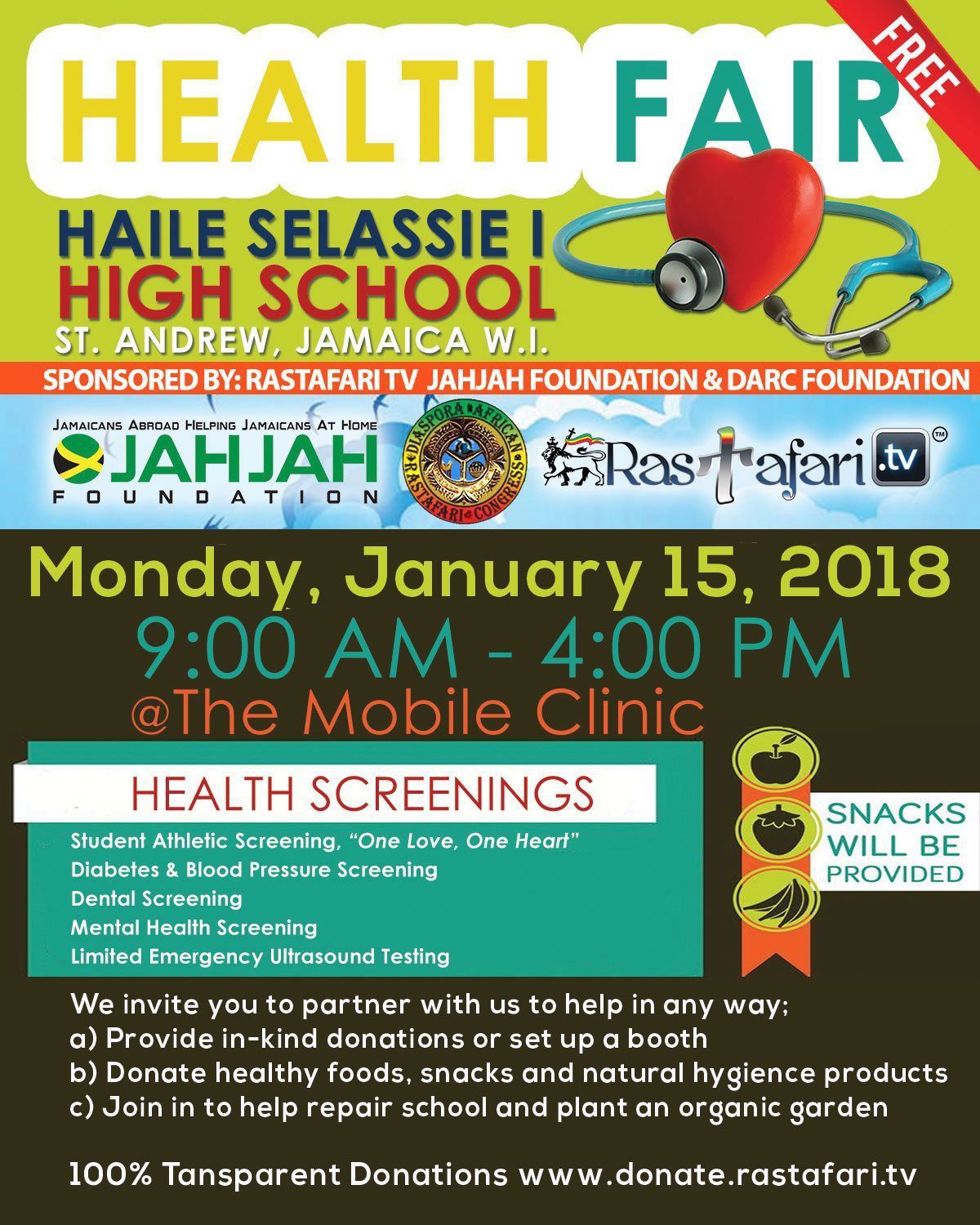 Our scheduled list of activities for this day include:
FREE MEDICAL, DENTAL & MENTAL HEALTH SCREENING & CHECK-UPs
MISSION: To improve healthcare in public sectors to Jamaica's communities in need
NEEDED: First aid & hygiene kits, supplements, vitamins, sanitary napkins, antibiotics, ointments, gloves…
GOOD FOOD & E.A.T. NUTRITION WORKSHOP & FREE LUNCH FOR APPROXIMATELY 1300 PEOPLE
MISSION: food exhibition to inspire healthy meal choices. Learn how to make quick, tasty, healthy meals
NEEDED: Tents, food, coconuts, cane, fruits, vegetables, natural juices, tonics, paper products, utensils
ANNUAL SELF-LOVE WORKSHOP: BEAUTIFUL MELANIN, NO BLEACHIN'!
MISSION: To spread awareness of risks of skin bleach; Inspire natural beauty and products found at home.
NEEDED: Natural beauty product samples, sample organic products for hygiene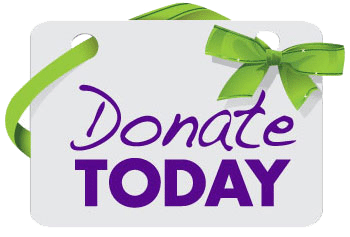 ENVIRONMENTAL DAY: CLEAN & GREEN CAMPAIGN
MISSION: clean & green campus & surrounding community; anti-litter campaign "Nuh Dutty Up Jamaica"
NEEDED: organic indigenous & heirloom seeds, compost and recycling area, solar or alternative energy, trash receptacles, garbage bags, garden tools, wheel barrows, weed wackers, lawn mower, storage bins
SPA TENT & AROMATHERAPY WORKSHOP
MISSION: stress management, detox methods, massages & reflexology. Make natural oils & candles.
NEEDED: Volunteer masseuse, instructors, practitioners, organic & natural vendors, spa products, samples,
MURAL: TREE OF LIFE + ANOTHER POSITIVE MURAL FOR 2018
In 2017, students started painting a mural "The Tree of Life" with positive affirmations. We would like to ensure this is complete and collaborate on another positive mural for the campus.
NEEDED: Paint, paint supplies, smocks, t-shirts, bookmarks or give-a-ways with positive affirmations