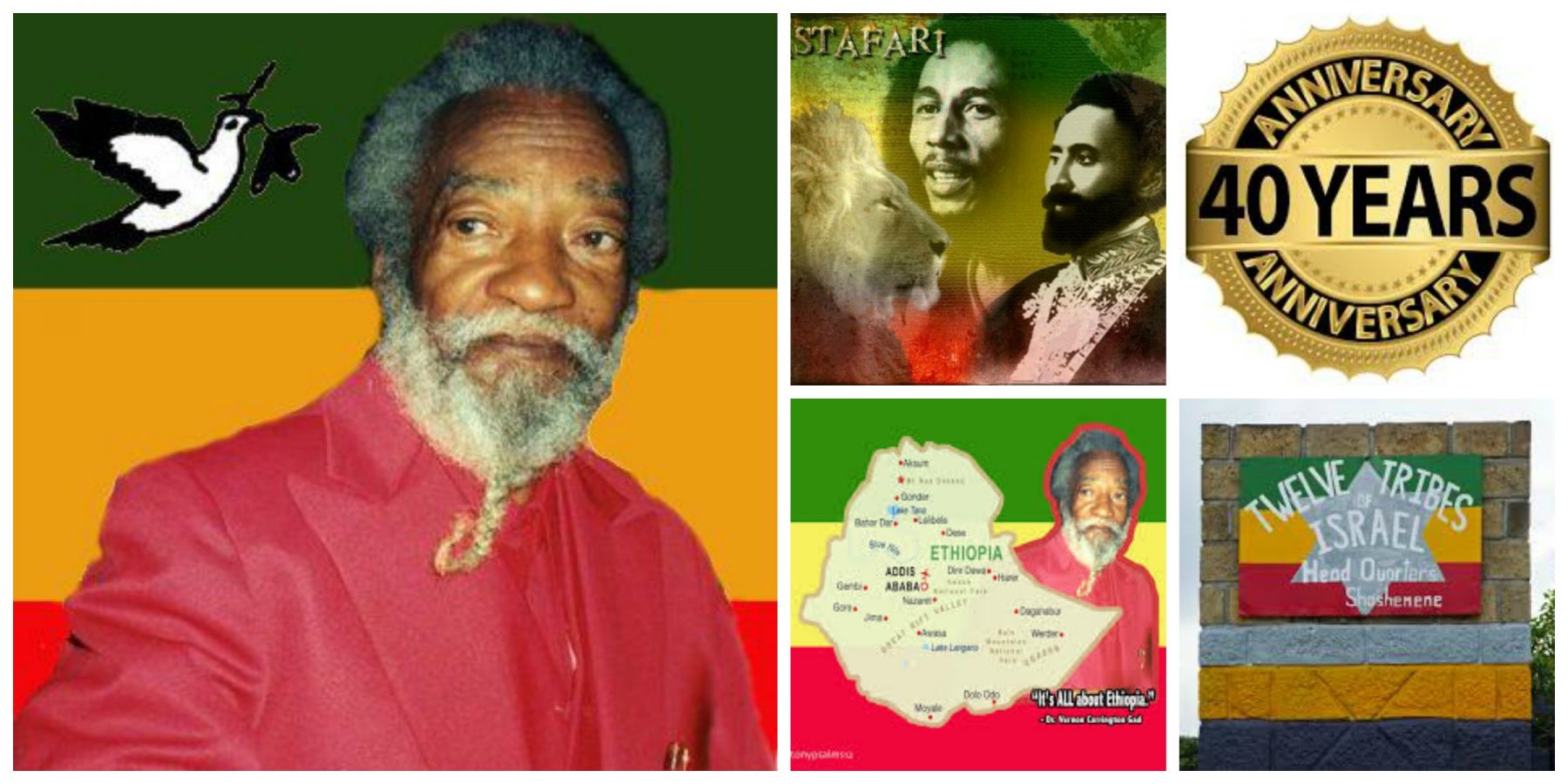 Twelve Tribes Rastafarians celebrate NY 40th Anniversary
KINGSTON, Jamaica — New York City may have been the world's melting pot in 1976, but that diversity did not include Rastafarians. In September of that year, the Twelve Tribes of Israel opened its New York headquarters in Queens.
This month marks 40 years since that launch. The organisation celebrates the milestone with two events; the first is scheduled for this evening at its headquarters, while the second takes place tomorrow at Royal Chateau Hall, also in Queens.
Leighton 'Jimmy Judah' Wilson is overseer/president of the Twelve Tribes of Israel's New York chapter. He has been with the group since its inception.
"The significance of the 40th anniversary of the Twelve Tribes of Israel in New York is historic in general and Biblical in part, as it represents 40 years of wandering in the wilderness," he told the OBSERVER ONLINE.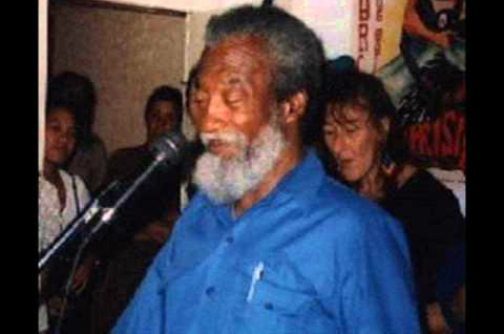 According to Wilson, the current membership is over 1,000, including children of 'elders' within the organisation.
Angie Williams, a spokesperson for Twelve Tribes New York, said the group maintains visibility through functions, health fairs, dances and football matches.
This evening's show features several of the 'mansion's emerging artistes. Sister Carol, Freddie McGregor, Sangie Davis and Leroy Sibbles are Tuesday's main acts.
Larry Curtis was the first overseer/president of Twelve Tribes NY. He served in the post from 1975-2013 before moving permanently to Ethiopia.
Wilson, a former Manning Cup player and Boys Championship athlete at Calabar High School, succeeded him.
The Twelve Tribes New York launch came eight years after its spiritual leader, Vernon 'Gadman' Carrington officially announced the organisation's formation in Kingston.
It attracted a high-profile membership during the 1970s. Reggae superstar Bob Marley and football hero Alan 'Skill' Cole were affiliates, so too Peter Phillips, who became a senior minister in the Jamaican government.
Carrington passed away in 2005 at age 68. The Twelve Tribes of Israel has 17 offices worldwide.
via: Jamaica Observer