One Just Bows Before The Artistry And The Sheer Beauty Of These Murals Of Ancient Works Of Art & Jimmy Cliff
How Valid Is The Transatlantic Slave Trade Story? (Livestream Highlights)
1968: Haile Selassie Speaks on Fetha Nagast
1937, Dec. 25: H.I.M. Haile Selassie Christmas Broadcast to America
Repatriation & Reparation
Shemitah, end of Jewish calendar cycle, spooks markets
Facts: Ancient Ethiopia, The Chosen Land of God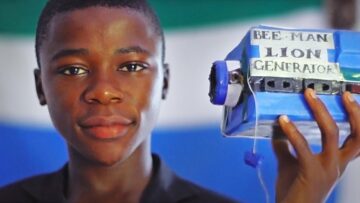 15-Yr-Old Kelvin Doe Wows M.I.T.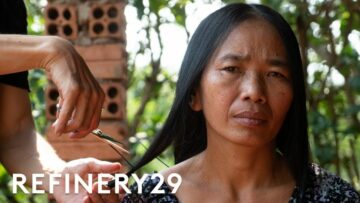 This week on Shady, our host, Lexy Lebsack, takes us into the underground world of human hair trafficking. Wigs and extensions are o...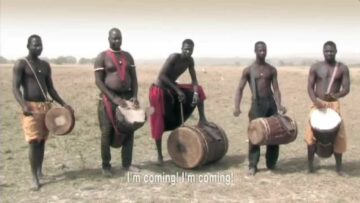 Dedicated to the people of Baro. Please share. Life has a rhythm, it's constantly moving.The word for rhythm ( used by the Mal...