Mikal Asher tells his "Unchained" Story
Loading advertisement...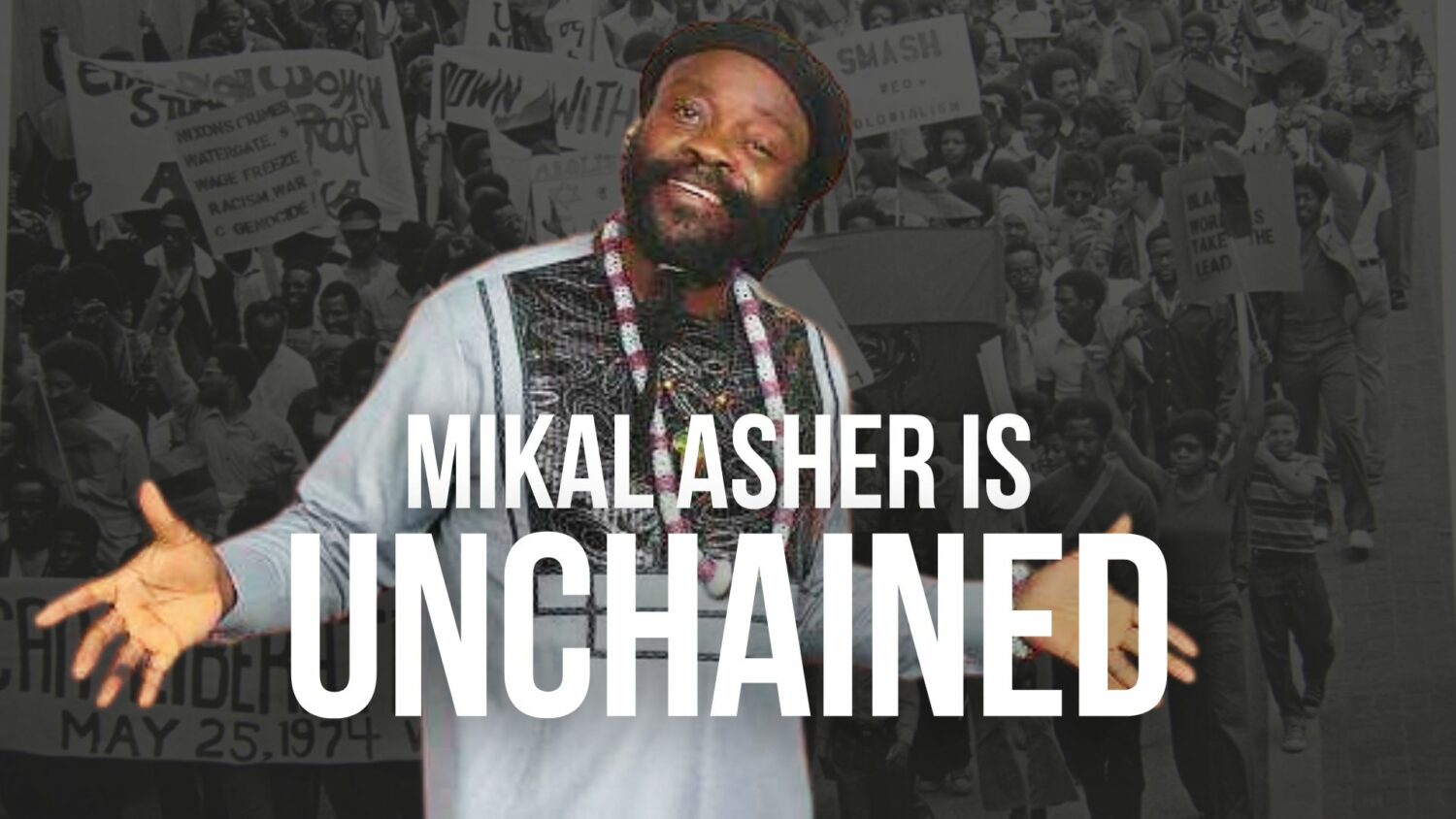 Up next
May 5 Ethiopia Patriots' / Victory Day
Cancel
I Like This
Unlike
Like
Please Login to Vote
I Dislike This
Un-Dislike
Dislike
Please Login to Vote
Mikal Asher tells his "Unchained" Story
Story of how a real Rastaman never gives up
At the time Mikal Asher's previous album was released in 2001 the world was going through chaos with the bombing of the World Trade Center in New York. He also experienced turbulence in his personal life which curtailed his music career.
On September 21 Unchained, the singer's third album, will be released by VP Records. Like its predecessors, the 13-song set has a strong roots-reggae feel.
More importantly, Asher told the Jamaica Observer, Unchained is a personal testimony.
"Dis is Mikal Asher story — which is about Africa, black man redemption, black man salvation. Dis is what Mikal Asher is all about," he said.
Most of Unchained is produced by Ronald Butler, a respected guitarist who has worked with The Wailers, The Meditations, Israel Vibration and Anthony B.
Two of the songs are produced by Gary Davis of Chocolate Star Record who produced Asher's first song, Starting All Over, in 1994.
"My thing is a more old-school type a feel. The intention is to be back to basics as far as reggae is concerned, and I think we achieved that," he said.
Binghiman, one of the songs from Unchained, is scheduled for release today. Songs already out are Battlefield and African Spirit.
Born in Clarendon, Asher (real name Michael Morgan) is well-connected musically. His older brother is singer Denroy Morgan, patriarch of Grammy-winning band Morgan Heritage.
For the past 40 years he has been a member of the Twelve Tribes of Israel, whose back-to-Africa mission statement appealed to him.
Asher lived for a time in Africa, settling in Ghana and Côte d'Ivoire. His first album, Binghiman, was released in 1999, followed two years later by Armageddon.
The year Armageddon came out, Asher was sent to Federal prison for seven years. On his release he said family, not music, took precedent.
Unchained is his biggest music project since Armageddon. It has a sound reminiscent of his early years with the Twelve Tribes of Israel.
"It's organic, it's natural. It's who we are," he said.
Credit: Jamaica Observer
---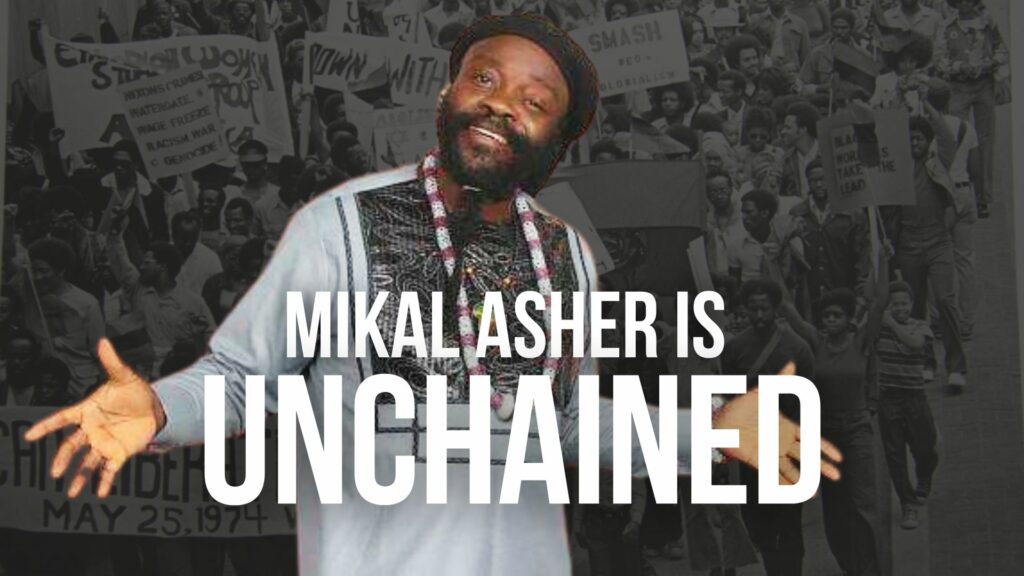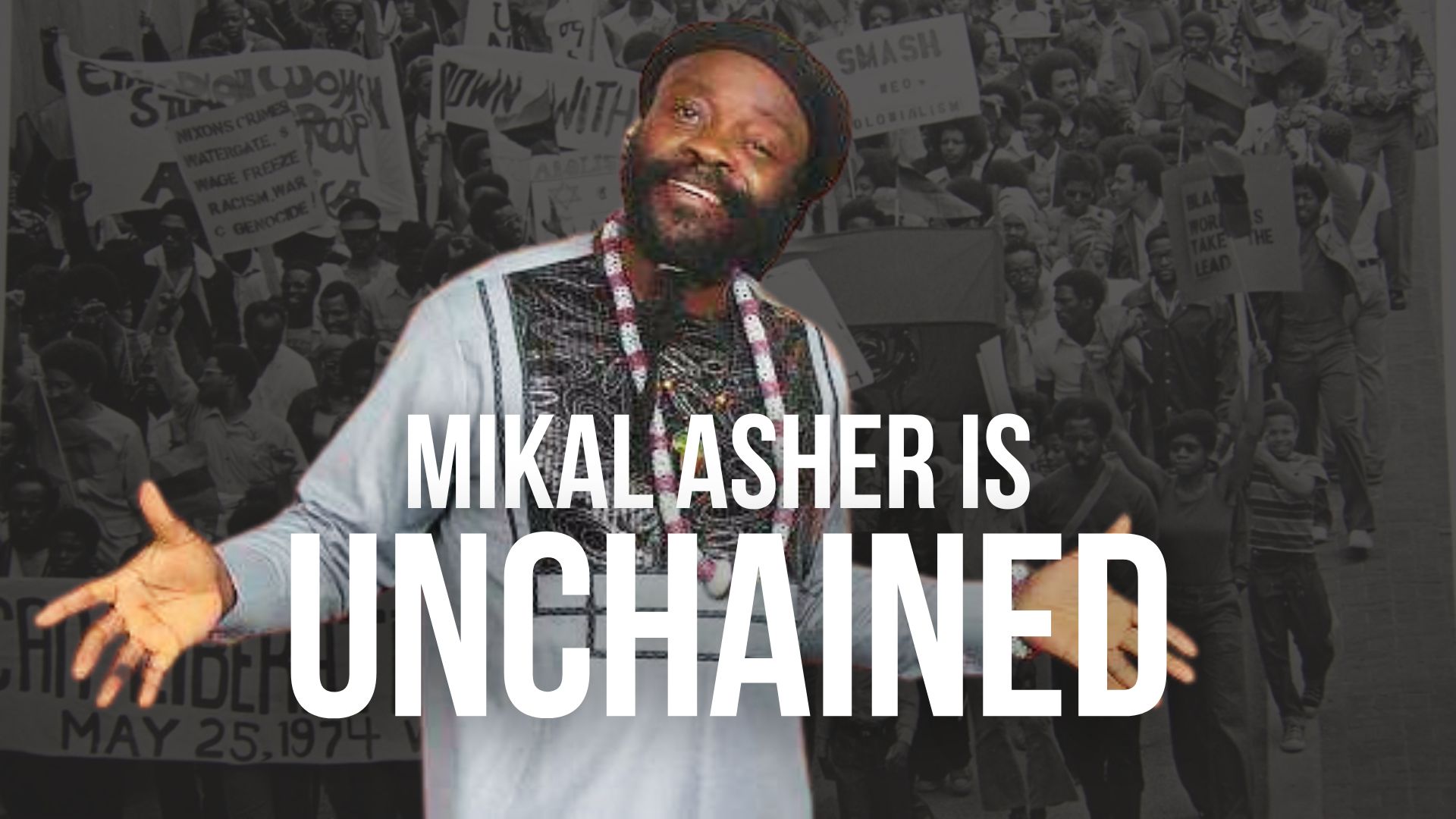 Journeyman Mikal Asher, like his older brother, Denroy Morgan, patriarch of the Morgan Heritage clan, waves the flag high for the "ancient order of righteousness" and to bring his convictions to life 'The Binghiman' has encapsulated them in 13 tracks which will appear on his album titled Unchained.
"It is a message about my journey," the singer told The Gleaner of the set which will be released on September 21, 2021.
Asher's personal musical journey, in a sense, has been the road less travelled. He ditched 'Babylon' more than two decades ago and found a new home in Ghana, where he established himself as the man with one of the best PA sound reinforcement systems in West Africa. In 1997, he registered Jahmikal Entertainment, working with all the major Jamaican acts who passed through Ghana, including Rita Marley, Culture, Steel Pulse and Buju Banton.
Between 1999 and 2001, Asher completed the albums Binghiman and Armageddon, and devoted himself to the promulgation of reggae and dancehall music in Ghana and the Ivory Coast. The Binghiman album was produced by Sly and Robbie, Morgan Heritage, Gary Davis and Ronald Butler, and with the success of the single Original Binghi, Asher became known as The Binghiman. He subsequently toured Ghana, and was invited to perform at reggae singer Alpha Blondy's Fiesta, on the Ivory Coast, and secured a production deal with Alpha Blondy Records.
However, when the 9/11 disaster hit in 2001, Asher was forced to take a hiatus and subsequently dipped his fingers into all things musical, except for any personal Mikal Asher-related projects.
Credit: Jamaica Gleaner