May 5 Ethiopia Patriots' / Victory Day
Loading advertisement...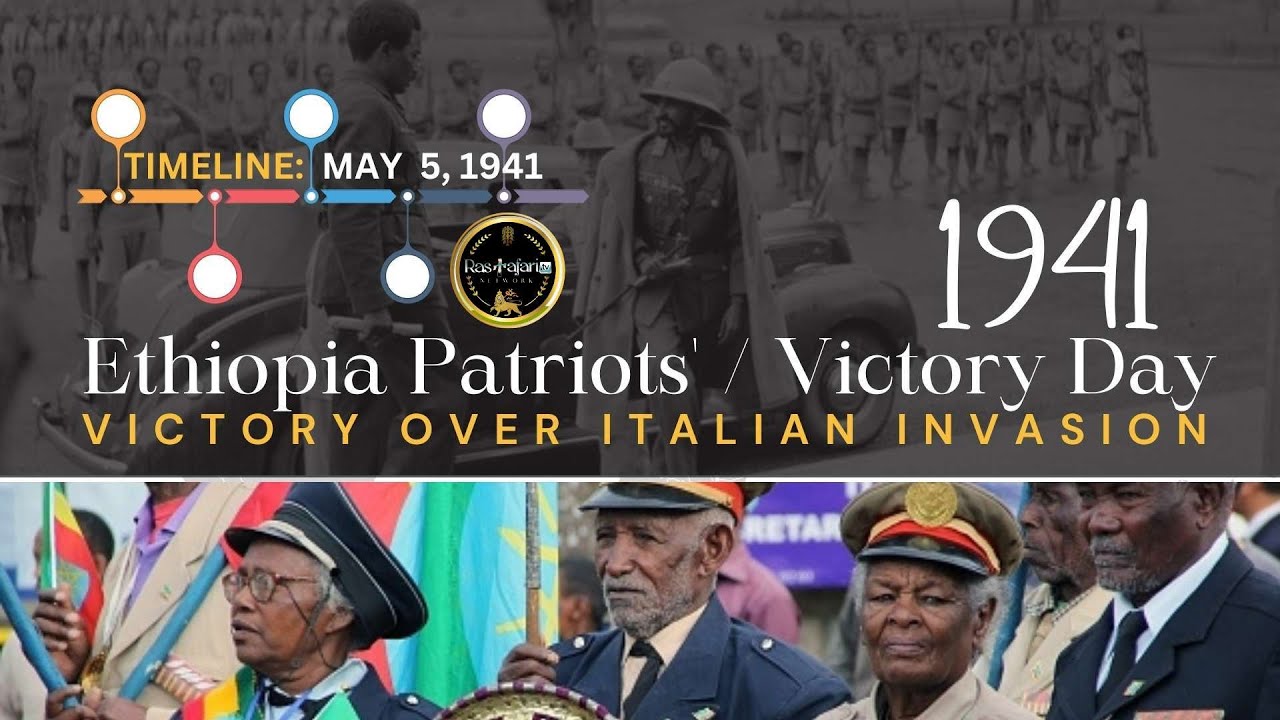 Up next
Meet the mysterious Sackcloth People of Table Mountain
Cancel
I Like This
Unlike
Like
Please Login to Vote
I Dislike This
Un-Dislike
Dislike
Please Login to Vote
May 5 Ethiopia Patriots' / Victory Day
May 5th celebrated in Ethiopia as Patriots' or Victory Day, is a national holiday commemorating the victory of the Arbegnoch Ethiopian Resistance Movement over the Italian occupation of Ethiopia, as well as the return of Emperor Haile Selassie I and the restoration to the throne in 1941.
The Ethiopian Patriots' Victory Day (Amharic: የአርበኞች ድል ቀን), also called Meyazia 27, is commemorated throughout Ethiopia. The day is celebrated with parades, speeches, and ceremonies honoring the bravery and sacrifices of the Ethiopian patriots who fought to protect their country's freedom.
Government officials, diplomats, Ethiopian Patriotic Association members, and city residents in Addis Ababa celebrate Ethiopian veterans who served in the Second Italo-Ethiopian War (1935–1937) by placing wreaths at memorial monuments located across the city. To commemorate the event, the Ethiopian Police Orchestra Brass Band puts on parades.
The Ethiopian Forces defeated the Italians who had invaded Ethiopia and occupied her for 5 years. The battle was fought between Ethiopia and Italy, resulting in a decisive Ethiopian victory demonstrating their military strength and independence. Patriots' Day is significant as it represents a historic moment in the country's struggle to defend the Empire's sovereignty and self-determination. The victory is seen as a symbol of African resistance against European colonialism and terroristic occupation.