Mauritius: Rastas arrested for the legalization of cannabis
(Updated) Special Supporting Unit , regular police, dams, tear gas … Strong police mobilization in Port Louis on Friday, May 6.  First, the Company Gardens, which gathered members of the Rastafarian community, who, among others, called for the legalization of cannabis.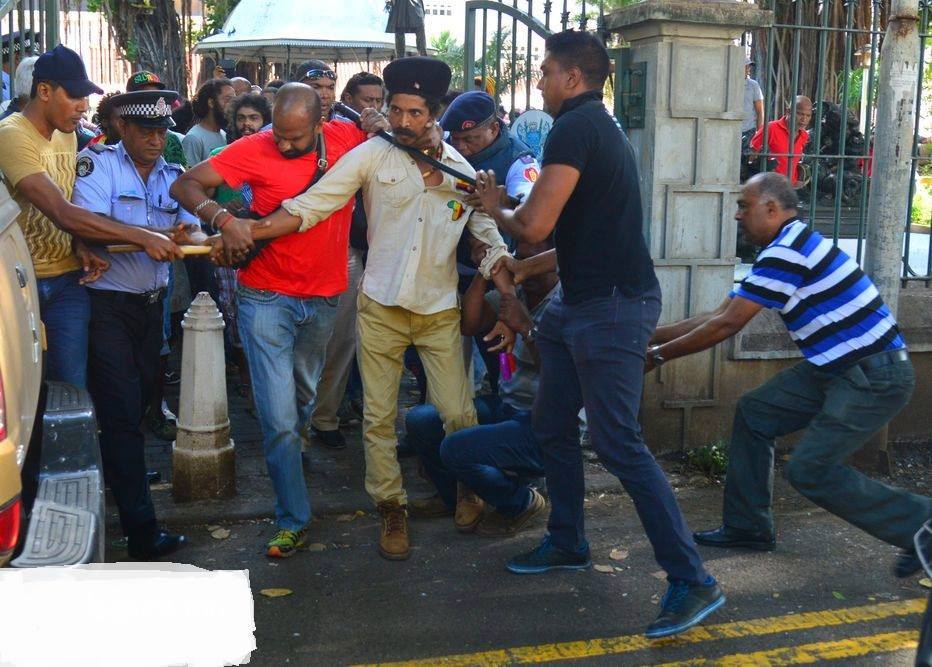 Officially the Republic of Mauritius (French: République de Maurice), is an island nation in the Indian Ocean about 2,000 kilometres (1,200 mi) off the southeast coast of the African continent.
Then, before the central Barracks a dozen people were arrested by the police and were taken in for questioning by members of the Anti-Drug and Smuggling Unit. According to the head of the Police Press Office, the sergeant Coothen Shiva, a quantity of cannabis was found on one of those arrested. "
The police had to use tear gas to restore order. Rastas were the police to face resistances, "he said.
In front of the central Barracks, tension rose a notch ..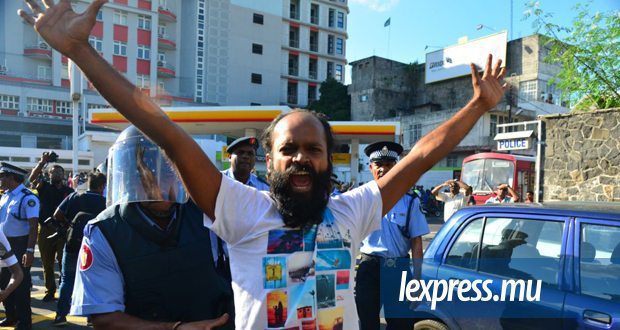 For the protesters, "c 'is the synthetic drug that creates disorder in society. Cannabis is a natural plant . " They had to send another letter to the Prime Minister's Office, demanding the legalization of cannabis.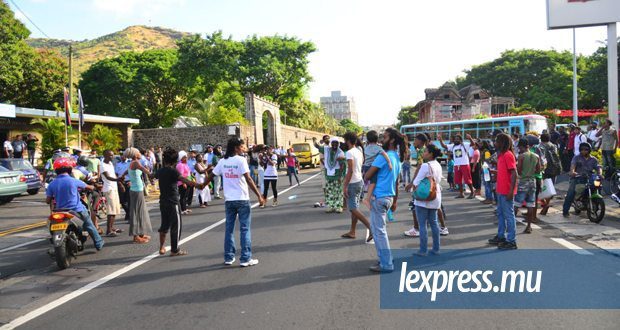 Source: Lexpress