The Amazing Art of RasTerms AKA Terockatron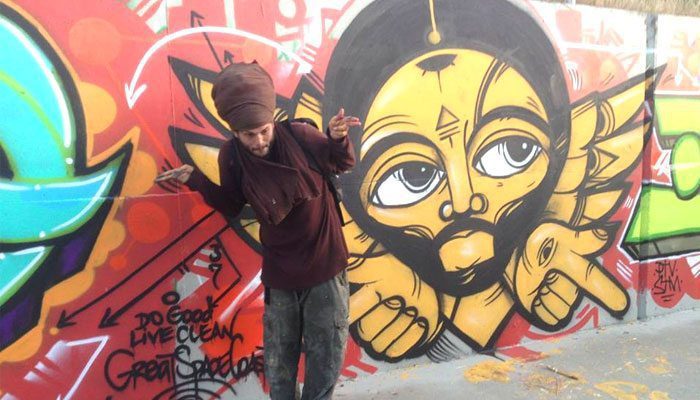 Ras Terms is a visual street artist from Oakland, CA whose multi-dimensional creations have blessed the cultural and spiritual communities worldwide for nearly three decades.  Born and raised in Miami, FL from Puerto Rican and Columbian descent, Ras Terms was a pivotal figure in the early Miami graffiti scene in the 80s and 90s.



As one of the most active and innovative artists in the Bay Area, Terms' work has been exhibited in the San Francisco de Young Museum as well as the Oakland Museum of California.  In 2008, Terms was selected by the Smithsonian Institute Museum of Natural History to be its featured artist for the highly acclaimed "One Love: Discovering Rastafari!" Exhibit.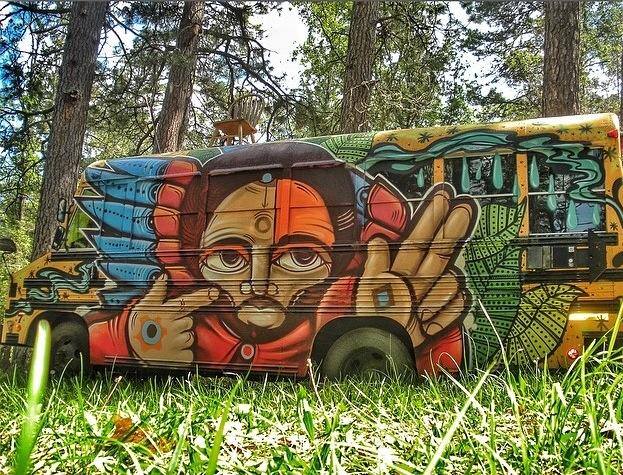 "Images create our reality and are embedded into our subconscious. I'm a street artist who loves art in all of its infinite forms.  My Invocations come from the creative powers that are found in all existence.  I seek to expose the world to my art and the science and mythology that makes it an expression of who we all are."  Ras Terms