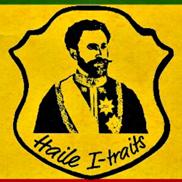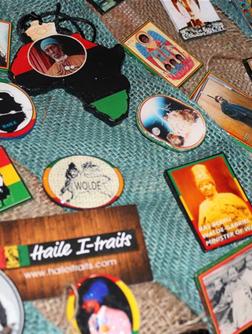 Haile I-traits – uplifting a conscious nation through Rasta art and Ethiopian history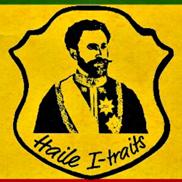 Haile I-traits is a conscious Rastafarian movement specializing in cultural graphic arts and Afro-centric jewelry. The business began through the creation of badges with spiritual icons originating from Ethiopia. It is an Ethiopian belief that icons are alive and have the power to protect. The name Haile I-traits is derived from the ancient Ethiopic language of Geez, with "Haile" meaning power. Haile I-traits has progressed forward to producing cultural artifacts for the home, I-traits for personal wear, and jewelry fit for kings and queens.
Our Strength
What Sets Us Apart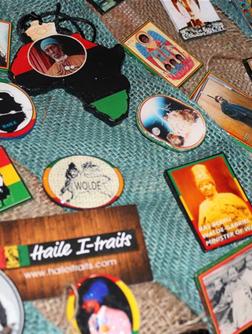 We feature and emulate icons of righteous liberators including Emperor Haile Selassie I, Marcus Garvey, Abuna Yesehaq, Our Mother of Creation Kedist Dengel Mariam (Holy Virgin Mary), angels and other historical figures.
At Haile I-traits we take the time to attain the historical and spiritual significance of each piece. The truth must be revealed and we are acting as a light to show the world where our people came from and where we are.
We are a royal nation comprised of prophets, priests, kings, sons, and daughters of Neguse Negast (the King of Kings).
International Recognition
Originally established in the NY tri-state area, Haile I-traits has gained international recognition through their online store and social media networks, such as Facebook. We are currently working on our markets in the Caribbean, Europe, and Africa.
Our Craftsmanship Our products are intricately manufactured with a waterproof protective coating, many being embellished with Swarovski crystals and gems. In addition, our necklaces are made with original beads from throughout the continent of Africa. Haile I-traits takes pride in African heritage by incorporating the continent into each work-of-art.