Ethiopia: Spring Rains Bring Some Relief to Ethiopia's Hunger Crisis
Addis Ababa — Rain in parts of Ethiopia is bringing some relief to Africa's second most populous nation, which is in the grip of its worst drought in 50 years.
More than 1 in 10 Ethiopians will require food aid this year, prompting the Ethiopian government and United Nations to appeal for $1.4 billion to respond to the emergency.
"Overall, the crisis is going to worsen up until August or September," said John Graham, country director for Save the Children. "We have not seen the worst yet."
Here are some facts about the spring and summer rains.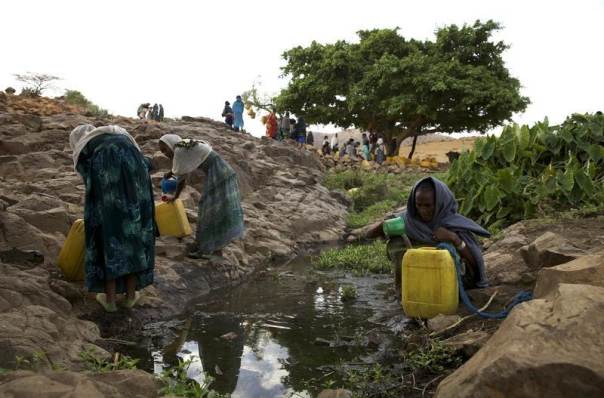 SPRING RAINS
The March to May rains, or Belg, have begun.
"We are so optimistic," said Mitiku Kassa, head of Ethiopia's National Disaster Prevention and Preparedness Committee. "The meteorological forecast indicates that the coming belg will be promising."
These rains will help herders in the worst-hit eastern Afar and Somali regions, whose livestock has been decimated.
"They can recover quite quickly once there's rain because the forage starts to grow quickly," Graham said.
The Belg contributes 10 percent of annual food production.
In April and May, the government and agencies will reassess the hunger situation across the country and update their humanitarian response plan.
Good spring rains will enable 1 million people receiving food aid to feed themselves by July, the United Nations said.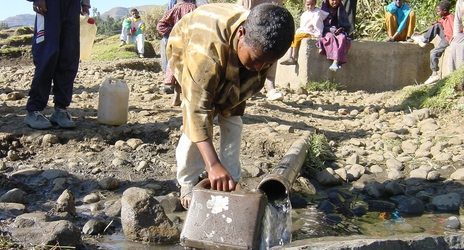 SUMMER RAINS
Most people depend on the June to September Meher rains, which account for 90 percent of food production.
"For most of the country, we are waiting to see what will happen with the main summer rains, which last significantly longer and produce the most harvest," said Paul Handley, head of the United Nations Office for the Cooordination of Humanitarian Affairs in Ethiopia.
Many farmers will need to be provided with seed and fertiliser before the rains start in order to plant.
"By September, they'll be hoping to get some crops in order to cope until the main harvest comes in December," said Graham.
If these rains are good, farmers in Meher-producing regions will not need food aid after January 2017, Mitiku said.
Source:  AllAfrica