Ethiopia Skate | A Message to The World, Empowering Our Youth
We are a local grassroots community of skateboarders working to empower youth and promote access to skateboarding.
This is the story of a group of kids in Ethiopia bringing the world of skateboarding to their homeland. With only 7 boards between 25 kids they ask for help from the world community of skaters as they enter a new frontier of skateboarding. We just want to skate.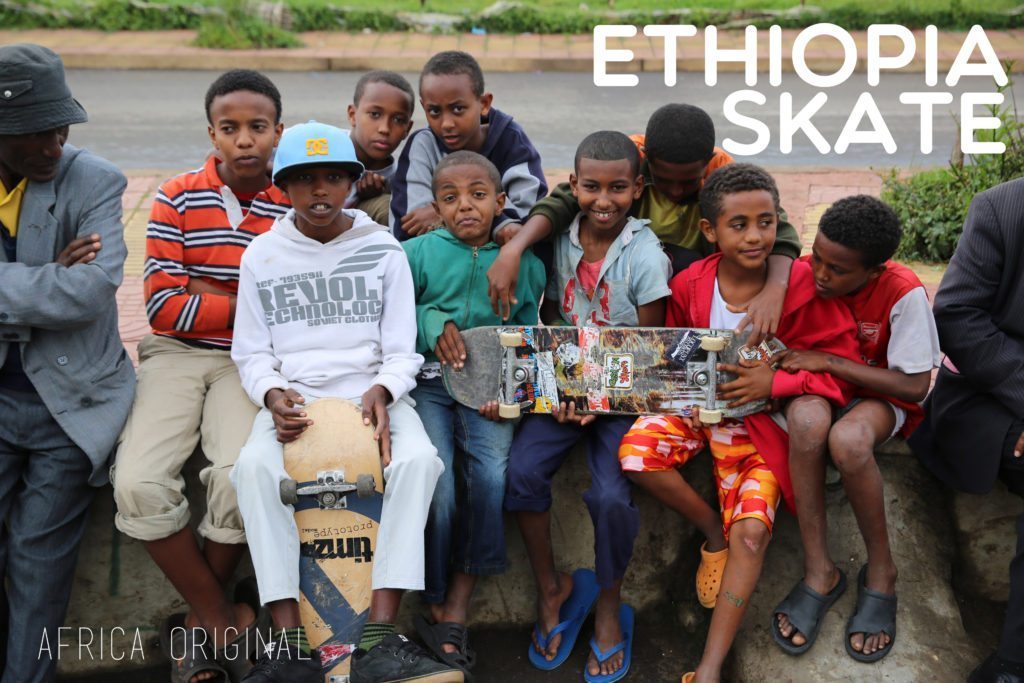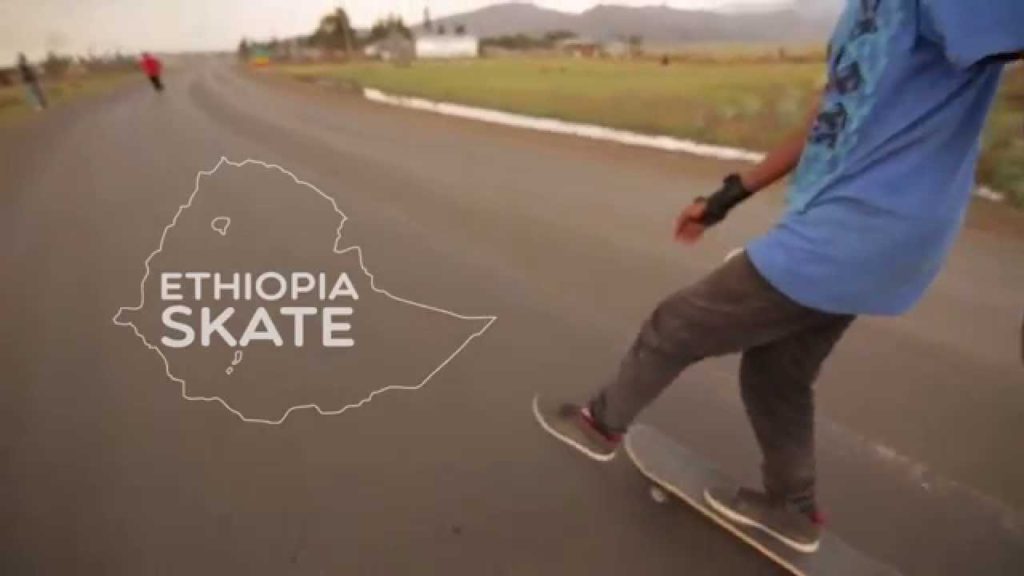 WE JUST WANT TO SKATE
Ethiopia Skate was formed in 2013 at the Sarbet parking lot in Addis Ababa. We work to empower youth in Ethiopia by providing access to skateboard materials and by creating skate spots. Our community consists of over 150 skateboarders in Ethiopia's capital and other small towns across the country, with many more eager to join.
In April 2016, we teamed up with Make Life Skate Life and a team of over 60 volunteer skatepark builders and skateboarders from around the world to construct Ethiopia's first and only free-of-charge public skatepark, Addis Skatepark.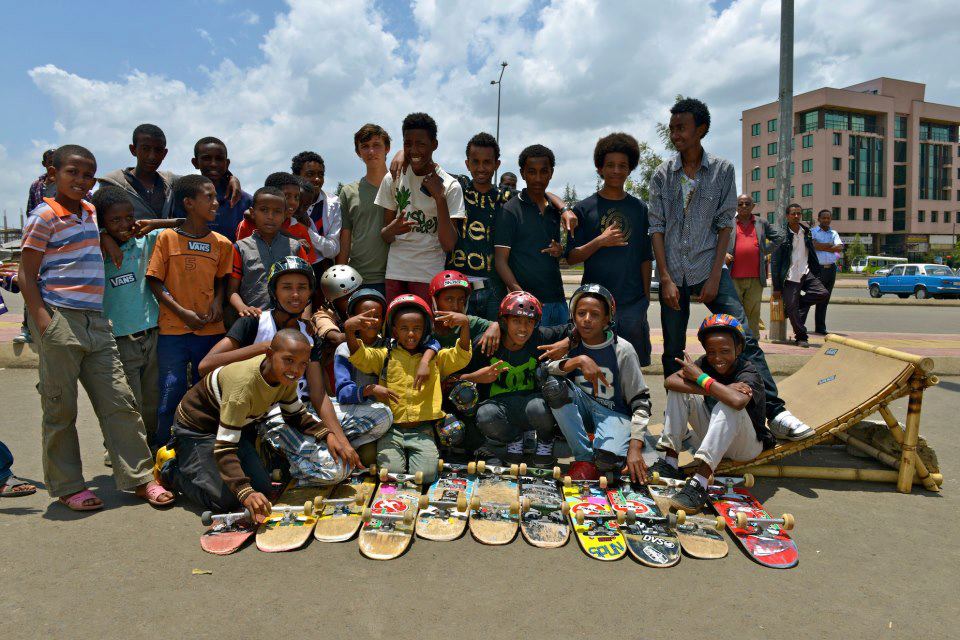 As of February 2016 we were also able to register as a non-profit in the US thus allowing us to accept tax-deductible donations to further fund our efforts back in Ethiopia.
For more check out: ethiopiaskate.org
or Youtube.com/EthiopiaSkate