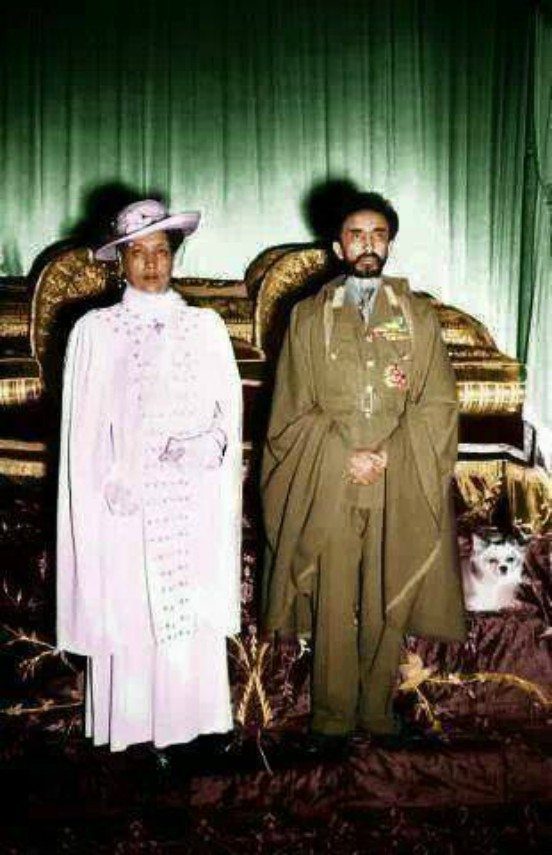 TEACHINGS OF HIS IMPERIAL MAJESTY | The United Nations
The authority of the Organization has been mocked, as individual member-states have proceeded, in violation of its commands, to pursue their own aims and ends. The troubles which continue to plague us virtually all arise among member states of the Organization, but the Organization remains impotent to enforce acceptable solutions. As the maker and enforcer of the international law, what the United Nations has achieved still falls regrettably short of our goal of an international community of nations.
This does not mean that the United Nations has failed. I have lived too long to cherish many illusions about the essential high mindedness of men when brought into stark confrontation with the issue of control over their security, and their property interests. Not even now, when so much is at hazard would many nations willingly entrust their destinies to other hands.
Yet, this is the ultimatum presented to us: secure the conditions whereby men will entrust their security to a larger entity, or risk annihilation; persuade men that their salvation rests in the subordination of national and local interests to the interests of humanity, or endanger man's future. These are the objectives, yesterday unobtainable, today essential, which we must labor to achieve.
Until this is accomplished, mankind's future remains hazardous and permanent peace a matter for speculation. There is no single magic formula, no one simple step, no words, whether written into the Organization's Charter or into a treaty between states, which can automatically guarantee to us what we seek. Peace is a day-to-day problem, the product of a multitude of events and judgements. Peace is not an "is", it is a "becoming." We cannot escape the dreadful possibility of catastrophe by miscalculation.  October 4, 1963