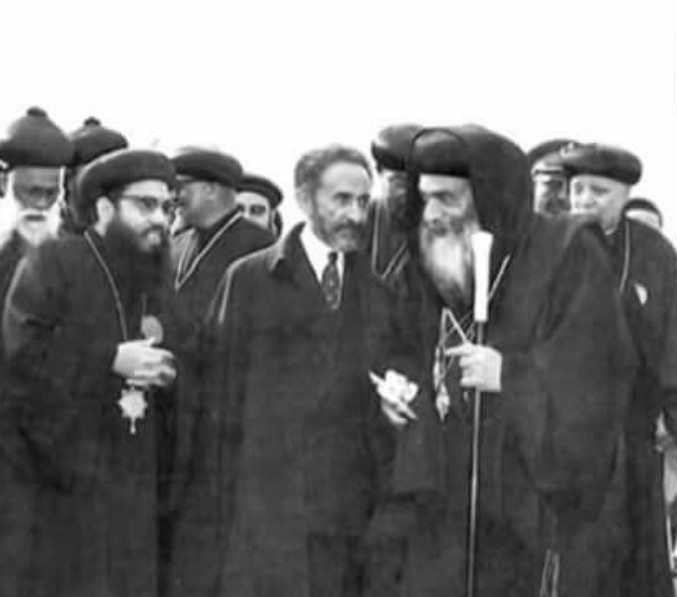 TEACHINGS OF HIS IMPERIAL MAJESTY | Division — Colonial Legacy
All of us realize that if nations are to be divided along tribal lines and then along village lines — for in each tribe there are again sub-divisions — then we have autonomous villages which cannot defend themselves and which cannot work as a nation. These weak units in turn weaken Africa, and the continent will be vulnerable to colonial-type exploitation.
The strengthening of a nation and, indeed, that of amalgamating the various sub-groups in African nations contribute to make that nation viable and strong. When a nation is strong, the interests of the ethnic groups within it are protected. This is a lesson that we must learn in Africa, for there are those forces of evil which wish greater dissension in the African ranks. But we know our interest lie in consolidating the national interest of each African country and in consolidating the interests of African countries on a continental basis.
We have often said that African Unity cannot be realized if there is division and dissension within its component parts — nations. February 29, 1972