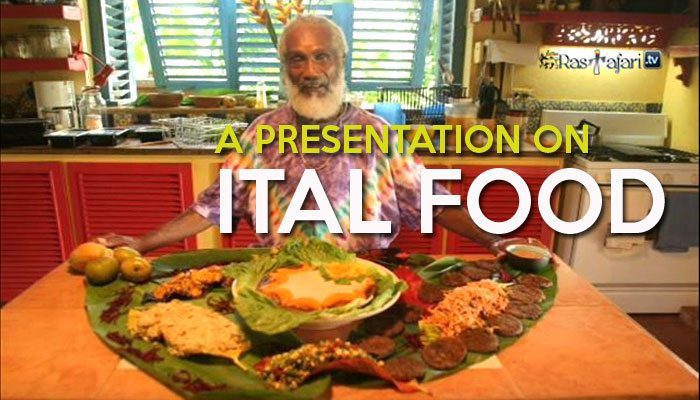 This documentary features the Ital cooking concept of the Rastafarian movement and is required for completion of Gastronomic & C...
Continue reading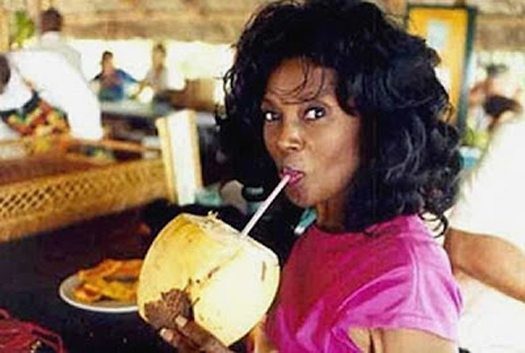 Annette Larkins has been a raw foodists for over 27 years. She has an impressive collection of edible plants in her garden and she k...
Continue reading
I-Tal food is derived from the word "vital", namely natural, pure and clean food. Taste for I-Tal has developed alongsid...
Continue reading