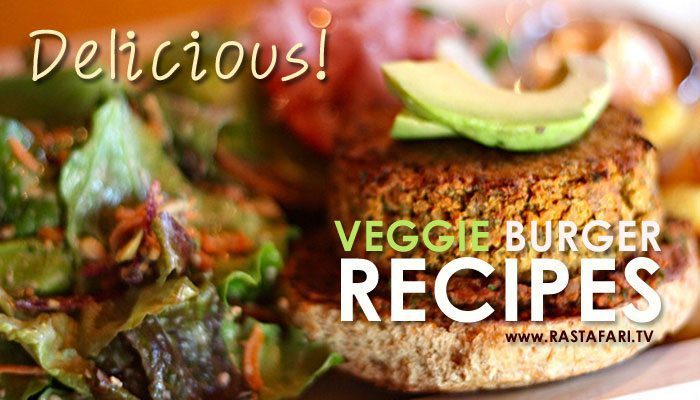 Don't neglect your veggie-loving friends at the next barbecue.  These five amazing veggie burgers are perfect for meat-lovers and ve...
Continue reading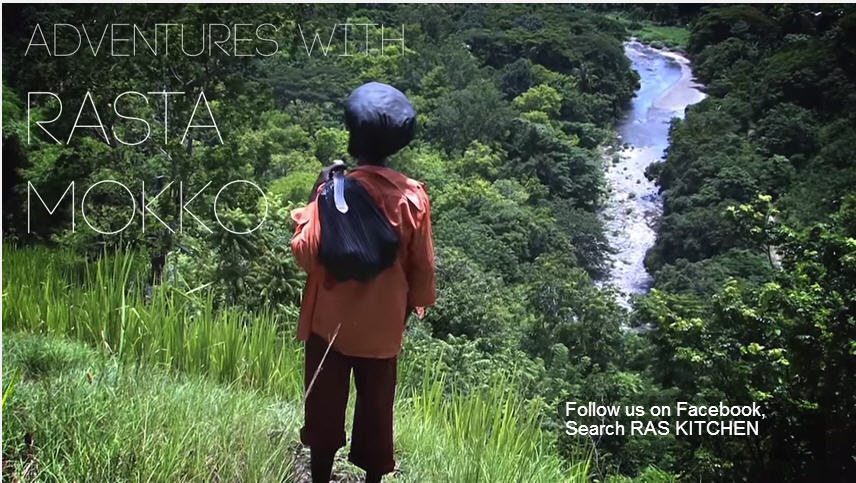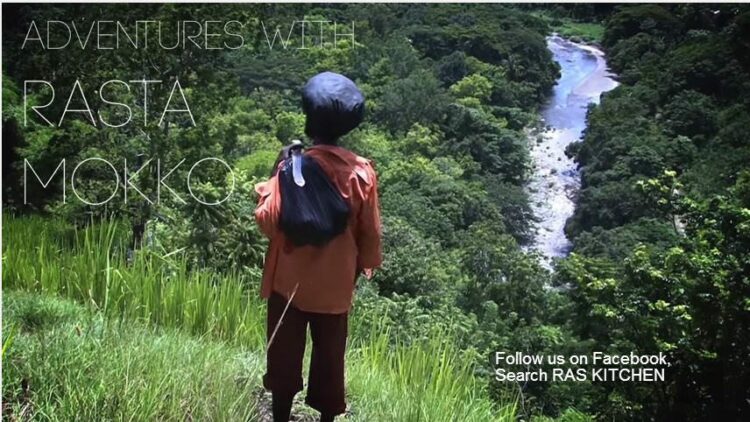 Help us get this awesome show created… Indiegogo campaign is on NOW! Bless up https://www.indiegogo.com/projects/adventures-wi...
Continue reading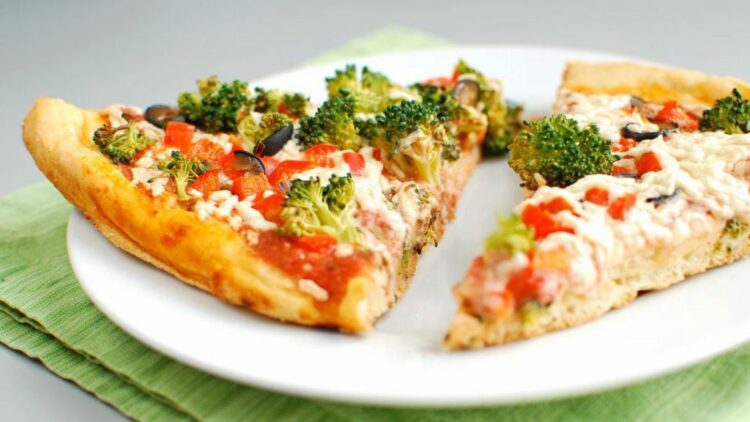 Pizza may be one of the favorite takeout in many households but, once you try our delicious recipes and alternative swaps to more de...
Continue reading