Tag: Black Mother of Christ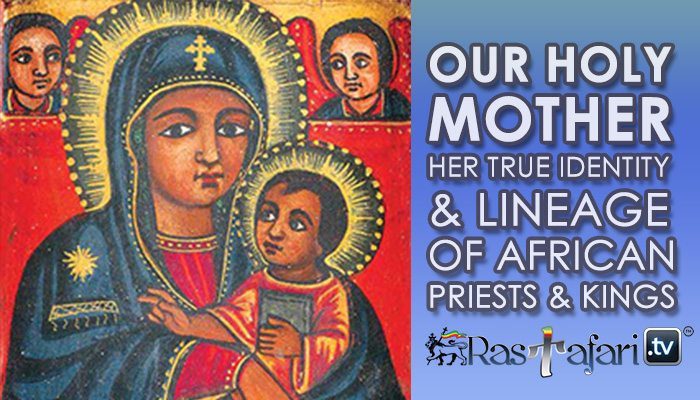 'Mary, the Perpetual Virgin, and Her Mother Hanna,' was translated from the Ethiopian manuscripts collected in 1870, by King Theodor...
Continue reading
Many people may be surprised that Muslims love Mary, the mother of Jesus. In the Quran, no woman is given more attention than Mary....
Continue reading
Ethiopians are being deceived.  Black people have been deceived. We read an article on how a Canaanite goddess conquered Egyp...
Continue reading