Short Documentary: Cockpit Country – Voices from Jamaica's Heart
Loading advertisement...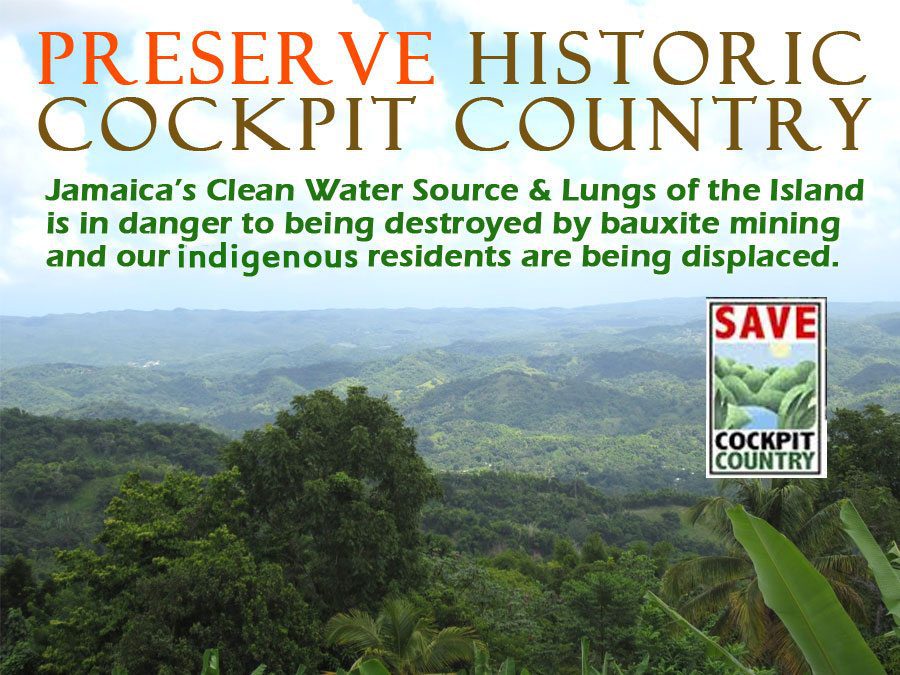 Up next
Amazing Healing Power of Capsaicin – Unlock The Benefits of Cayenne Pepper
Cancel
I Like This
Unlike
Like
Please Login to Vote
I Dislike This
Un-Dislike
Dislike
Please Login to Vote
Short Documentary: Cockpit Country – Voices from Jamaica's Heart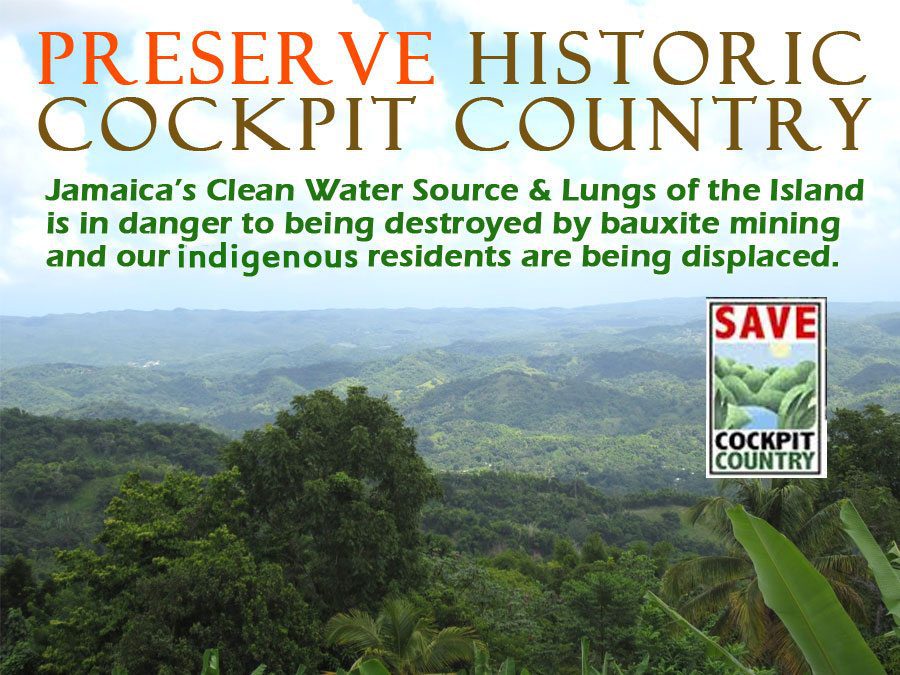 In 2006, the then Government of Jamaica permitted two prospecting licenses for mining in the Cockpit Country, the interior Western section of the island of Jamaica. Cockpit Country is one of two remaining areas in Jamaica with significant areas of healthy forests. It is the source of water for five parishes, a sanctuary for endemic, rare and endangered species, the home of the Western Maroons and a place of important cultural and historical significance for Jamaicans. A coalition called the Cockpit Country Stakeholders Group (CCSG) was formed to fight against mining in Cockpit Country, and as part of this effort the film "Cockpit Country – Voices from Jamaica's Heart" was made. "Voices" is a 24 minute documentary featuring a cross section of residents who live in Cockpit Country. The film describes the unique natural, historical, cultural and social aspects of the region, presents the negative effects of bauxite mining in other parts of Jamaica, and expresses the desires of Cockpit Country residents to see their home preserved without the impacts of mining. "Voices" is a 2007 co-production of Vagabond Media and Jamaica Environment Trust, it aired on Jamaican television and was shown through-out Cockpit Country at community venues. Following the public outcry and a suspension of the licenses by the Minister of Agriculture, one of the prospecting licenses was surrendered, while another remains in effect for the western region of Cockpit Country, including the town and environs of Accompong.
In March 2013, the CCSG learned that a boundary study of Cockpit Country, commissioned by the Government of Jamaica, and conducted by the University of the West Indies, was about to be the subject of public consultation. This is an important step in the protection of Cockpit Country, as a boundary has never been declared. Vagabond Media, the Jamaica Environment Trust and the CCSG continue to work together for the protection of this unique Jamaican place and all who live there.
For more information contact Jamaica Environment Trust: jamentrust@cwjamaica.com