Sex Offender Alert! "Conscious Pimp "prostitutes women, poses as Rasta?!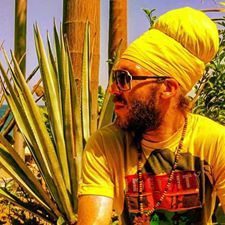 It has been brought to our attention that there is a sex offender in the midst of INI posting as Rastafari sporting a turban on his head.   He is calling himself a "Conscious Pimp" and he has several aliases, AKA Jah Fyah Kush, Uriah M. Williams, Uriah Morningsun Williams.  It's time to smoke out the snakes and demons and cease from letting these people into our communities and allowing them to continue their destruction under the guise of brethren or advocates of InI.
An alert has gone out on social media and one subscriber admits: "He used to live in Michigan and he has done this to my friend's daughter and his ex's little sister when he was here. The false prophet is what my friend used to call him."
Another subscriber reports: "It breaks my heart knowing he was able to go on and move to New York and do this again and again! When will it end?"
Please share this post so that the conscious and RasTafari Community is aware of this imposter, child molester and sex offender.   No, there is no such thing as a conscious pimp!
The following article is taken from TMZ Hip Hop Website.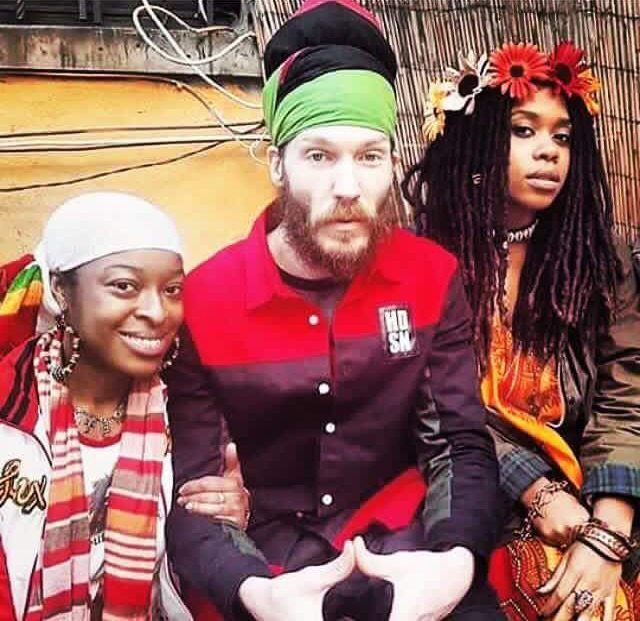 "I GREW UP AROUND BLACK FOLKS SO MY STABLE STAY WITH NOTHING BUT SISTERS, A SNOW BUNNY CAN'T DO NOTHING FOR ME"
Said Todd Muhammad a white conscious Pimp about his stable a black whores.
Todd has been pimping since the 90's and only deals with African America women exclusively. He's the first white conscious pimp in the world. He's has a stable of 5 and they are all married.