Sex farms during slavery & the effeminization of Black Men
Did you know that during slavery the slave holders would buy male slaves to engage in forced homosexual sex acts?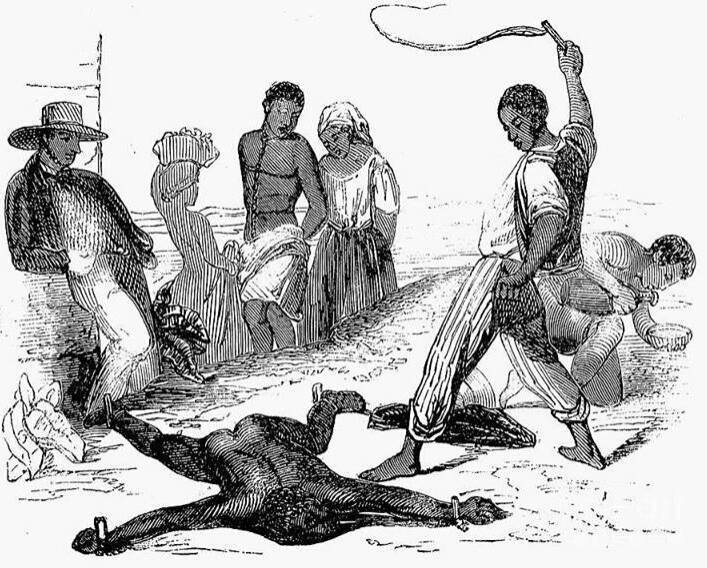 These male slaves were purchase based entirely on the prerequisite of them possessing a large penis. Black men were routinely raped by their gay slave owners. The process was known as "breaking the buck."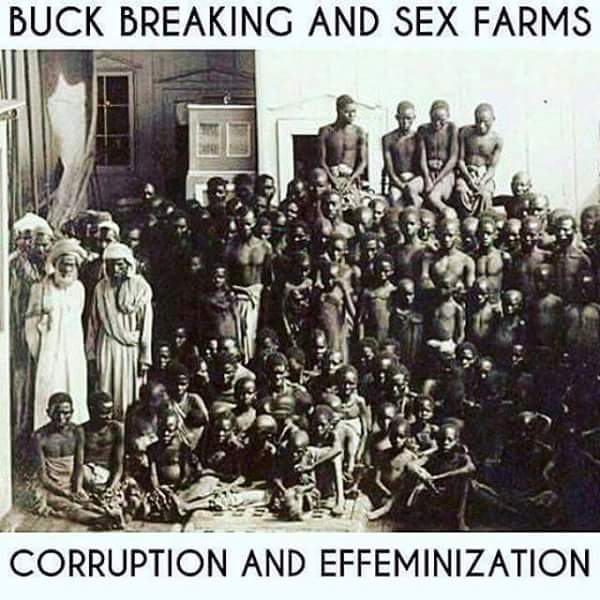 It involves a strapping Negro slave, who was defiant, was beaten with a whip till bloody in front of his entire slave congregation. The slave owner would cut down a tree and, with the help of the overseer, would then pummel the deviant "buck" into submission. Once the slave was worn down, the master had the other Negro slaves force him over the tree stump where his britches would be removed and he laid fully exposed buttocks, he would remove his own clothing and proceeded to savagely sodomize the buck in front his wife, family, friends, and children.
"Homosexuality" & Slavery: The History of Black Homosexuality in America
In order for his plan to take effect, he would require the buck's male child to watch, front row center, so he too can witness his father's sexual demise and humiliation. Buck Breaking was the slave master's very effective tool to keep all young black slaves from ever being defiant and taking revenge. It also frightened the mother's and wives from ever giving consent to an uprising. Buck Breaking was so successful that it was made into a "Sex Farm" where slave master could travel from plantation to plantation feeding their sadistic, homosexual needs.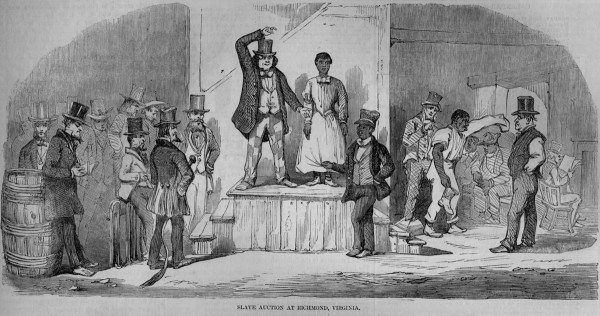 The fertility of enslaved women was examined by owners to make sure they were able to birth as many children as possible. Secretly, slave owners would impregnate enslaved women and when the child was born and grew to an age where he could work on the fields, they would take the "very same children (of their) own blood and make slaves out of them," as pointed out in the National Humanities Center Resource Toolbox on Slaveholders' Sexual Abuse of Slaves.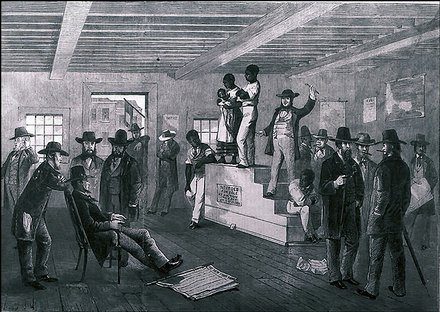 It was common for the slave to be subordinated sexually to the master–even men with enslaved males. It was part of the enslaved man's function as an "animated tool," an instrument of pleasure.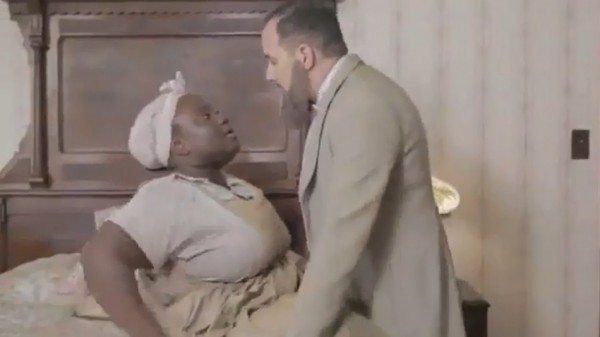 When enslaved males turned 15 years old–and younger in some cases–they had their first inspection. Boys who were under-developed, had their testicles castrated and sent to the market or used on the farm. Each enslaved male was expected to get 12 females pregnant a year. The men were used for breeding for five years. One enslaved man name Burt produced more than 200 offspring, according to the Slave Narratives.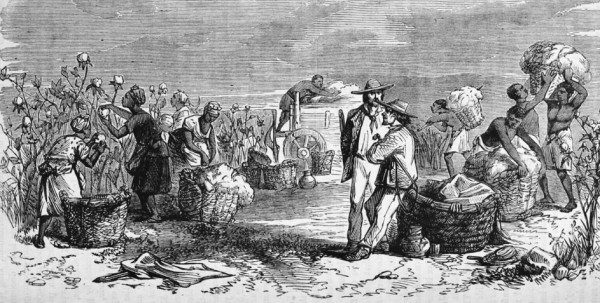 To combat the high rate of death among the enslaved, plantation owners demanded females start having children at 13. By 20, the enslaved women would be expected to have four or five children. As an inducement, plantation owners promised freedom for enslaved female once she bore 15 children, according to Slavery in the United States by John Simkin.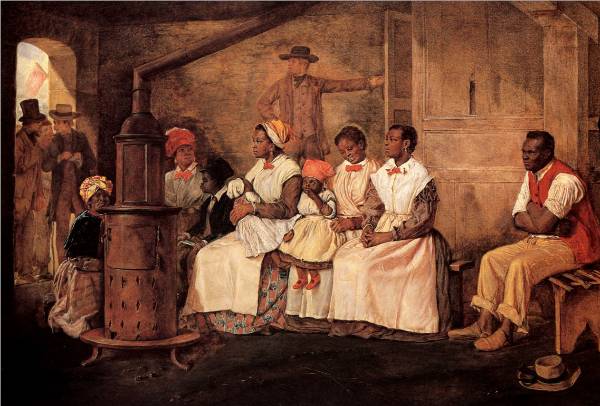 If the enslaved woman was considered "pretty," she would be bought by plantation owner and given special treatment in the house, but often subjected to horrifying cruelty by the master's wife, including the beheading of a child because he was the product of a enslaved-master affair.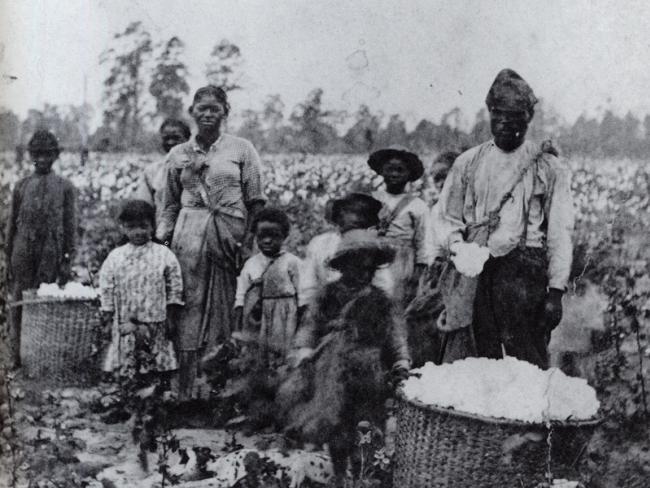 Often, the plantation owner would entertain his friends by forcing the enslaved Blacks to have orgies–multiple pairings having sex in front of them. And the white men often would participate in the debauchery.
RTV Note:  The word "mother-fucker" comes from when bags were placed over the heads of "buck" slaves and there were placed in rooms with women.  These womens would even consist of their own mothers and sisters.  The bag was placed over male slaves heads to prevent them from seeing who they were having sex with.  Can you envision the psychological damage this has done over generations?  As Our Majesty said, we never forget what our people have gone through.  However, we MUST forgive and keep our hearts clean and light.  Forgiveness does not mean forsaking our duty to love, protect, serve and defend ourselves, families and communitiees.  We are anti-war but most definitely pro-defense.
Source: Atlanta Black Star