REACTIVATE Within The 144 Qualities of Divine Love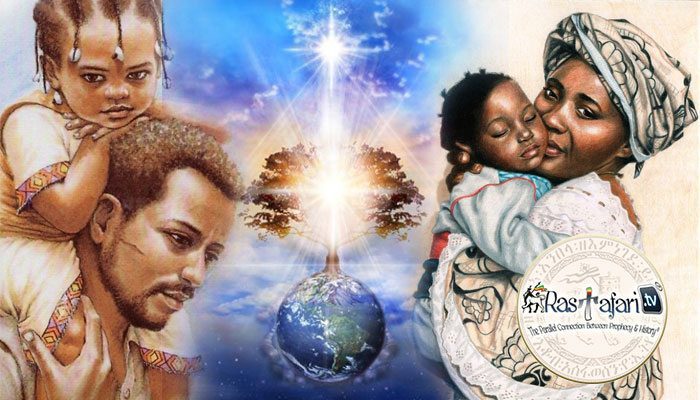 Remembering Our Divinity we reactivate within Ourselves the 144 Qualities of Divine Love.   LOVE is always the answer and what the world needs NOW!  Surround yourself and meditate in Divine Love and choose never again to live without the Pleasure of The Presence of Our Divine.  Long ago people of Earth closed their hearts to Our Mother's Love.  They began to desecrate Mother Earth and one another.
Choose to live in love today.  Embrace your Life Journey in the full expression of Love. Guard your thoughts, they become your reality!  Use the power of your attention wisely, for where you place your attention, there you are; what you place your attention upon is what you shall become!
Free to Express!
Grab a pencil, some pastels or some markers and create a daily expression of LOVE. It could be a doodle, coloring art, poetry on love. Rest your mind gently on the idea of the natural expression of love and let yourself draw or create whatever comes up. Relax, make the pencils, pens and brushes do their thing and see what emerges.
Share your artistic creations to post here!
Practice Perfect Love All The Time!
The 144 Qualities of Divine Love.
Study, write, learn the definition of each word and put it into practice.
Teach it to Our children and families.  Practice Daily!
Acceptance

Accountability

Activity

Adoration

Allowance

Attention

Authority

Awareness

Balance

Beauty

Blessedness

Boldness

Boundless

Bravery

Calmness

Caring

Centeredness

Charity

Clarity

Command

Commitment

Community

Compassion

Concentration

Confidence

Consciousness

Consideration

Constructiveness

Cooperation

Conviction

Courage

Creativity

Dedication

Desire

Determination

Devotion

Dignity

Diligence

Diplomacy

Discernment

Discipline

Dynamism

Elegance

Empathy

Empowerment

Enlightenment

Excitement

Exemplification

Expansion

Faith

Fearlessness

Flexibility

Focus

Force

Forgiveness

Freedom

Generosity

Gentleness

Giving

Grace

Gratitude

Guidance

Happiness

Harmlessness

Harmony

Healing

Helpfulness

Honesty

Honour

Hope

Humility

Humour

Illumination

Immortality

Innocence

Inspiration

Integrity

Intelligence

Intuitive

Joy

Justice

Kindness

Knowingness

Leadership

Liberty

Limitlessness

Listening

Love

Loyalty

Magnetism

Mastery

Mentorship

Mercy

Motivation

Nonjudgement

Obedience

Observing

Omnipresence

Omniscience

Openness

Opulence

Patience

Passion

Peace

Perfection

Persistence

Poise

Positivism

Power

Praise

Productivity

Protection

Purity

Purpose

Radiance

Receptivity

Reflection

Resonance

Respect

Responsibility

Resourcefulness

Reverence

Sacredness

Serenity

Service

Sincerity

Stability

Stillness

Strength

Surrender

Support

Temperance

Tolerance

Transcendence

Transformation

Trust

Truth

Unity

Upliftment

Victory

Vision

Will

Wisdom

Worthiness