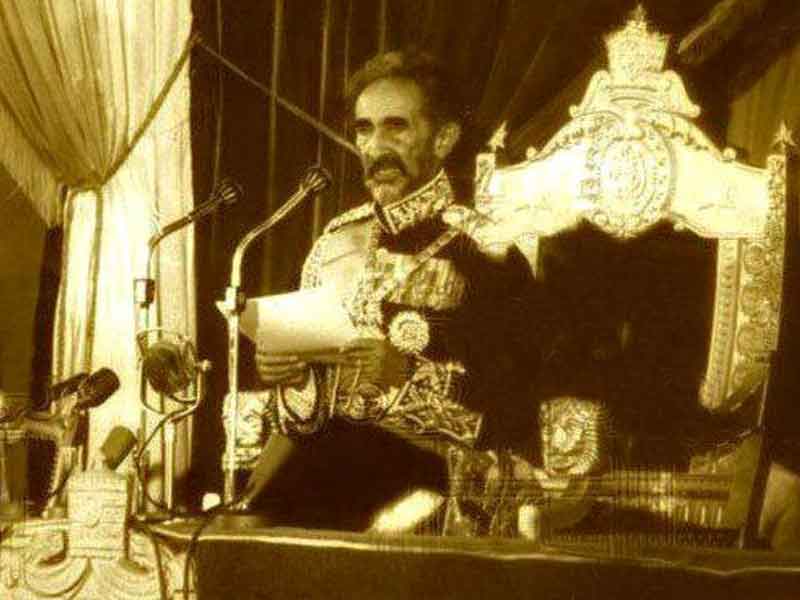 Quick Fact: Bible Prophecy & Scriptures That Speak of H.I.M.
Ezekiel 37:24
"'My servant David will be King over them, and they will all have One Shepherd. They will follow my Laws and be careful to keep My Decrees"
ISAIAH 4:2
In that day the Branch of the LORD will be beautiful and glorious, and the fruit of the earth will be the pride and the adornment of the survivors of Israel.
ISAIAH 32:1
Behold, a King will reign righteously And princes will rule justly.

ISAIAH 52:13
Behold, My Servant will prosper, He will be high and lifted up and greatly exalted. 
Jeremiah 30:9
'But they shall serve the LORD their God and David their king, whom I will raise up for them.
JEREMIAH 33:15
In those days, and at that time, will I cause the Branch of righteousness to grow up unto David; and he shall execute judgment and righteousness in the land.
LUKE 1:32
He will be Great and will be Called the Son of The Most High.
The Lord God will give Him The Throne of His father David.
PSALM 87:4
I will make mention of Rahab and Babylon to them that know me: behold Philistia, and Tyre, with Ethiopia;  THIS MAN WAS BORN THERE.
THE TESTAMENT OF BENJAMIN 2:26-28
And there shall arise in the latter days One Beloved of the Lord, of the Tribe of Judah and Levi, a doer of His good pleasure in His mouth, with New Knowledge enlightening the Gentiles.Until the consummation of the age shall he be in the synagogues of the Gentiles, and among their rulers, as a strain of music in the mouth of all.And He shall be inscribed in the Holy Books, both His work and His word, and He shall be a chosen one of God for ever… The Forgotten Books of Eden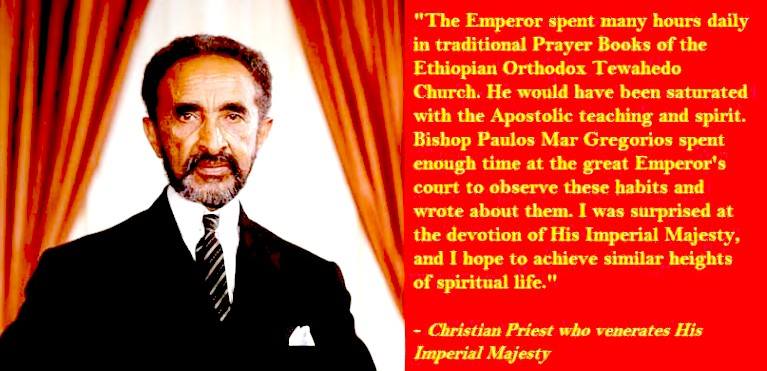 ZECHARIAH 6:12
"Then say to him, 'Thus says the LORD of hosts, "Behold, a man whose name is Branch, for He will branch out from where He is; and He will build the temple of the LORD.

ZECHARIAH 3:8
'Now listen, Joshua the high priest, you and your friends who are sitting in front of you– indeed they are men who are a symbol, for behold, I am going to bring in My servant the Branch.