FILM: Dreadlocks Story – Can you tell an Indian Sadhu from a Jamaican Rasta?
Loading advertisement...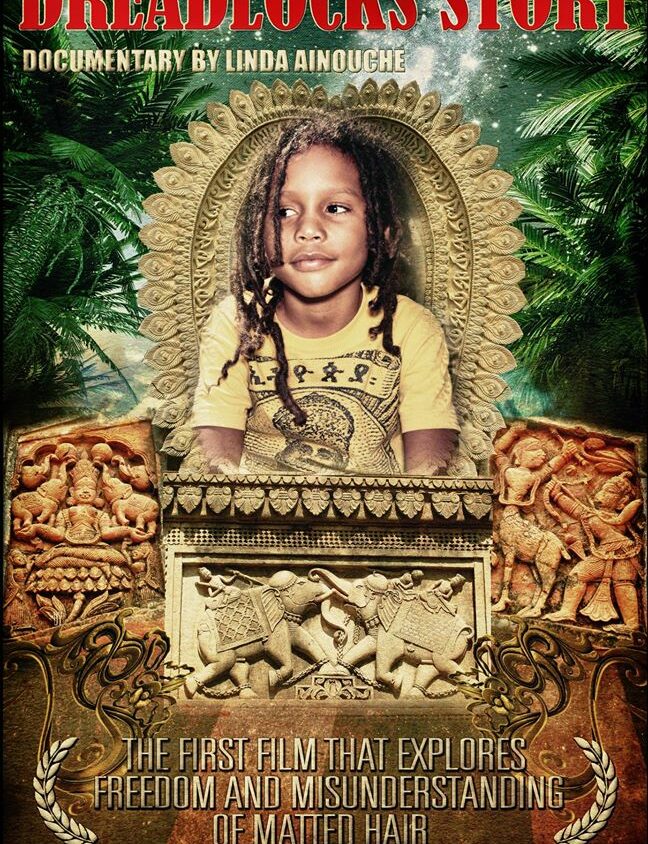 Up next
Ras Sadiki, given permission, raised funds to help repair and rebuild the Holy Temple of The Ark of The Covenant in Axum
Cancel
I Like This
Unlike
Like
Please Login to Vote
I Dislike This
Un-Dislike
Dislike
Please Login to Vote
FILM: Dreadlocks Story – Can you tell an Indian Sadhu from a Jamaican Rasta?
Linda Ainouche's documentary 'Dreadlocks Story' unearths the hidden spiritual links between Jamaican Rastafarias –reggae legend Bob Marley was one – and Indian sadhus, and not just the matted hair. An anthropologist from France now based in New York, she is an expert on Jainism, having lived for years with Jains in India.
DREADLOCKS STORY is a historical page which exhibits the bonds of survival of African and Indian culture in Jamaica in view of up-front anti-slavery and anti-imperialist struggles! Due to British colonists, Indians and African descendants have met in the plantations and created something absolutely unique and indispensable to express what they had been oppressed by.
The film has been shot in 4 countries (India, Jamaica, France and the USA), in 4 languages (Hindi, Jamaican Patois, French and English), with 4 local crews. That has sharpened the director's flexibility!
Being an Anthropologist who loves working with misunderstood communities all over the world, and growing up as a child from two different cultures parents, LINDA AÏNOUCHE was born in France, and has ended up in New York City after having stayed in a couple of countries.
Everything comes at just the right moment! She came out with this project to give a new platform to both Rastafari movement and Indian legacy. No doubt, she owns a background which drives her to know the amazing and important results of cultural sources as well as the difficulties to accept and combine them.
Visit The Official Website of Dreadlocks Story