Female chief in Malawi breaks up 850 child marriages and sends girls back to school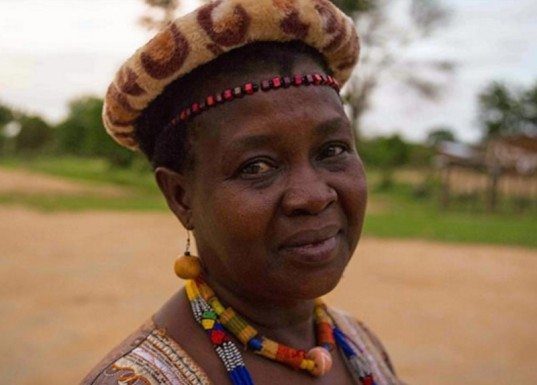 Theresa Kachindamoto, the senior chief in the Dedza District of Central Malawi, wields power over close to 900,000 people… and she's not afraid to use her authority to help the women and girls in her district. In the past three years, she has annulled more than 850 child marriages, sent hundreds of young women back to school to continue their education, and made strides to abolish cleansing rituals that require girls as young as seven to go to sexual initiation camps. With more than half of Malawi's girls married before the age of 18, according to a 2012 United Nations survey — and a consistently low ranking on the human development index, Kachindamoto's no-nonsense attitude and effective measures have made her a vital ally in the fight for women's and children's rights.
Image © UN Women
Kachindamoto, who was born in Dedza District, had been working as a secretary for twenty-seven years in another district when she was called to come home and serve as a chief. Upon her return, she was dismayed at the sight of 12 year-old girls with babies and young husbands and quickly began to take action. Last year, Malawi raised the legal age to marry to 18, yet parental consent continues to serve as a loophole to allow younger girls to marry. Kachindamoto ordered 50 of her sub-chiefs to sign an agreement ending child marriage in Dedza District. When a few male chiefs continued to approve the marriages, Kachindamoto suspended them until they annulled the unions. In addition to annulling the marriages (330 in June of 2015 alone!), this fierce chief sent the children back to school, often paying their school fees with her own money. She has also asked parliament to raise the minimum age of marriage again to 21.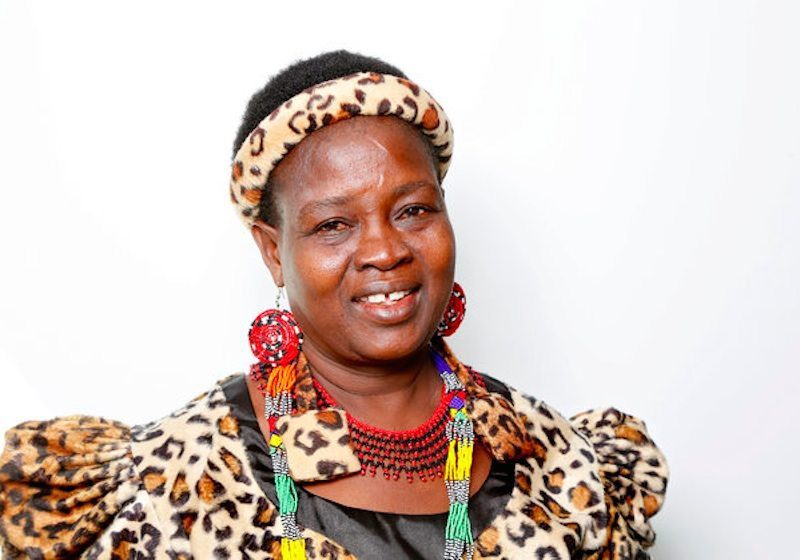 In an area where girls are often married early to ease a family's financial burden and where one in five girls in Malawi are victims of sexual abuse, Kachindamoto is also taking a stand against the cleansing camps where girls are routinely sent before marriage. The sexual initiation rites that take place there are extremely disturbing, particularly in a country where one in ten people has HIV. Kachindamoto is threatening to dismiss any chiefs that continue to allow these controversial practices. Kachindamoto has faced plenty of opposition to her efforts from parents and community members, even receiving death threats, yet she remains determined to continue changing minds and laws for the benefits of Malawi's females and their futures. In Kachindamoto's own words, "If they are educated, they can be and have anything they want."
Via The Huffington Post and Al Jazeera
Lead image © Hannah McNeish for Al Jazeera