Ethiopia state of emergency arrests top 11,000
Loading advertisement...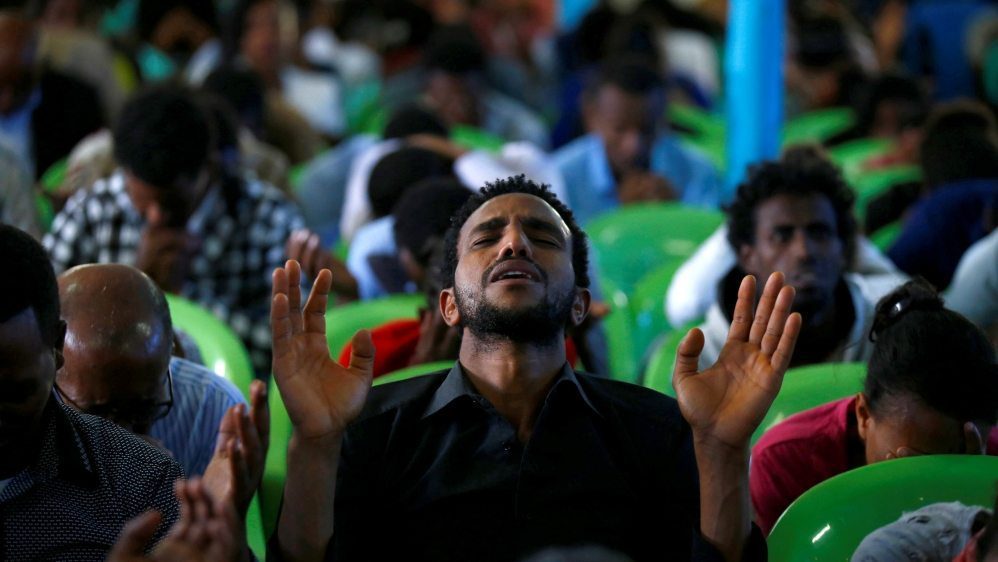 Up next
Life on the line: Inside Venezuela's crisis inflation at over 700%
Cancel
I Like This
Unlike
Like
Please Login to Vote
I Dislike This
Un-Dislike
Dislike
Please Login to Vote
Ethiopia state of emergency arrests top 11,000
Some 11,607 people, including 347 women, arrested since state of emergency announced last month following protests.
Authorities have arrested more than 11,000 people since Ethiopia declared a state of emergency early last month amid violent protests.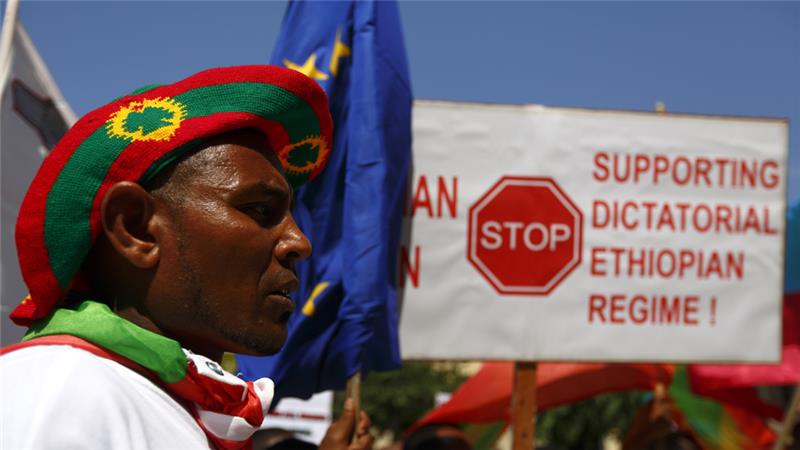 A majority of the arrests were made in the Oromo and Amhara regions – the centre of demonstrations and home to two ethnic groups that make up about 60 percent of the country's population.
"Some 11,607 individuals have so far been detained in six prisons, of which 347 are female, in connection with the state of emergency declared in the country," official Taddesse Hordofa said in a televised statement on Saturday.
More than 500 people have been killed in unrest since last year, rights groups say, triggered initially by anger over a development scheme for the capital, Addis Ababa, which demonstrators said would force farmers off their land in the surrounding Oromo region.
The protests evolved into broader demonstrations over politics and human rights and led to attacks on businesses, many of them foreign-owned, prompting the government to declare a six-month nationwide state of emergency on October 9.
Mobile internet service and access to social media are blocked in the capital as part of the measures.
The emergency decree included restrictions on opposition party activity, curfews and a ban on diplomats travelling more than 40 kilometres outside the capital without authorisation. On Tuesday, the country lifted travel restrictions imposed on diplomats, Reuters news agency reported.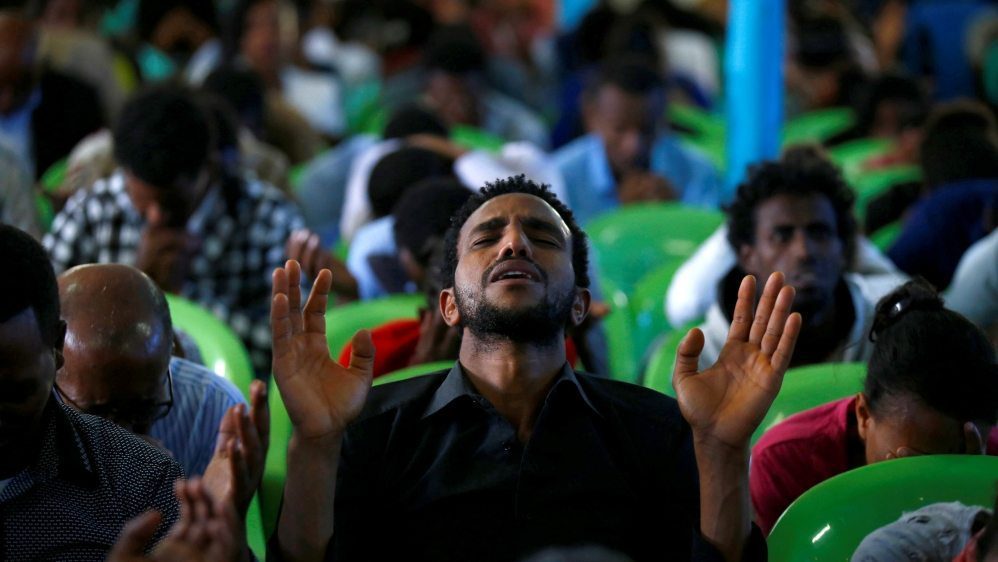 Hordofa reeled off a long list of offences ranging from serious crimes such as "attacking security forces using firearms" or "killing civilians and members of security forces" to the much more mundane "denying provision of public services" and "disrupting movement of vehicles".
This figure is a huge increase to the 2,500 arrests that Prime Minister Hailemariam Desalegn's government had announced at the end of October.
On October 31, Defence Minister Siraj Fegessa announced that 2,000 people who had participated in protests had been released, although Saturday's announcement included no details on how many of the 11,000 remain in prison.
via: Al Jazeera