Anthony Cruz mourns daughter's double murder
Entertainer Anthony Cruz is devastated following the murder of his 15-year-old daughter, Shanice Smith.
Anthony Cruz relased a video on social media on February 9, 2017 regardimg the atrocities and murdering of young women and children in Jamaica in recent months. These murders are said to stem from alleged foreigners paying evil people to harvest organs.  Today we send deepest condolences and prayers at the loss of his only daughter and her mother.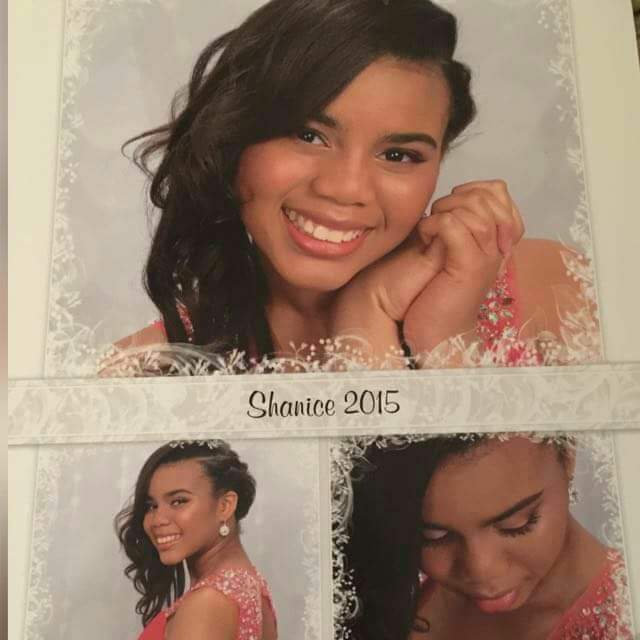 According to WSVN 7News the 15-year-old girl and her 40-year-old mother were shot and killed by a 32-year-old man.
Reports are that on Monday, February 13, 2017, the man who is said to be from Montego Bay, Jamaica surrendered to police in Sunrise, Florida, U.S.A after negotiating for nearly five hours with the lawmen.
The two bodies were subsequently discovered during a search of the residence by police.
Anthony Cruz named his independent record label Shan-Shan after his only daughter, Shanice.
We will keep you updated on this story.