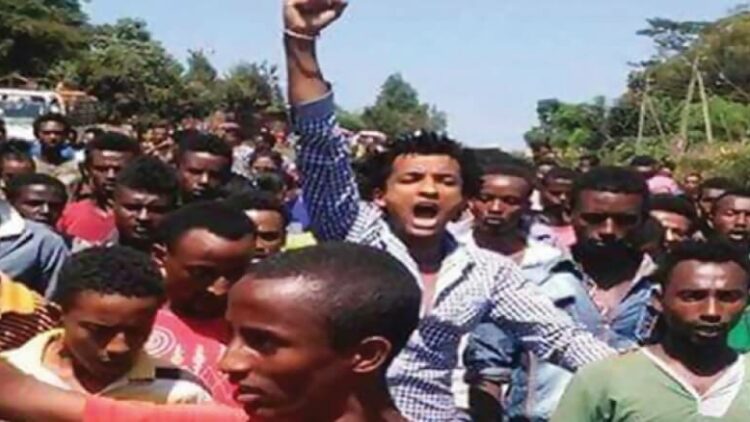 Recent popular uprisings sparked by a proposed Addis Ababa Master Plan involving state appropriation of land worked by Oromo farmers...
Continue reading
Tired of the crazy politics and government interference or social permissiveness? Has your tax burden become more than you can bear?...
Continue reading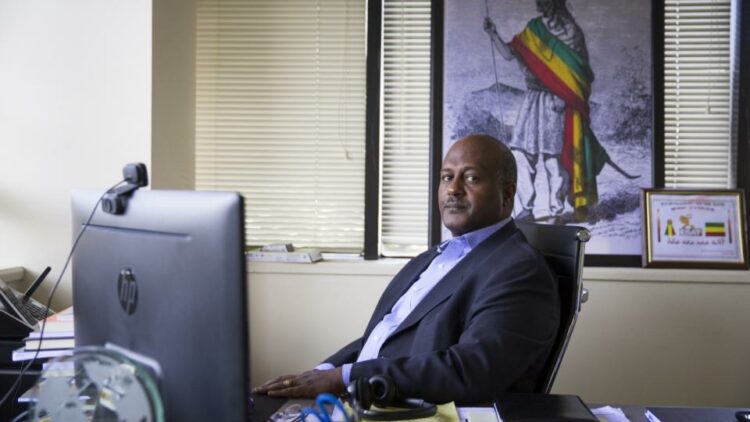 Even after being exposed by researchers, hackers continue cyberattacks on DC-area reporters More than a year after researcher...
Continue reading