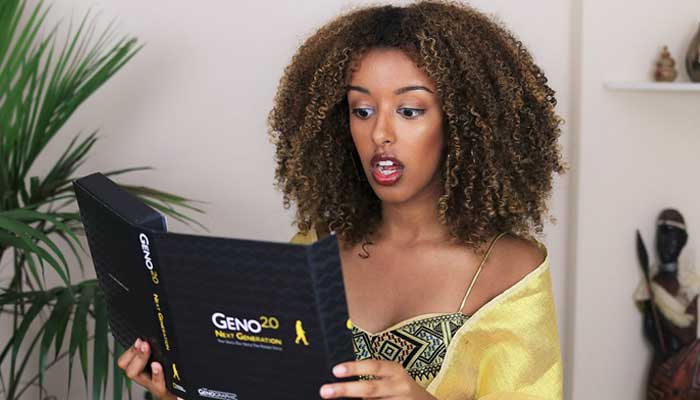 Are Ethiopians a mixed race? Why do Ethiopians look different from other Africans? Find out through this sista's genetics test...
Continue reading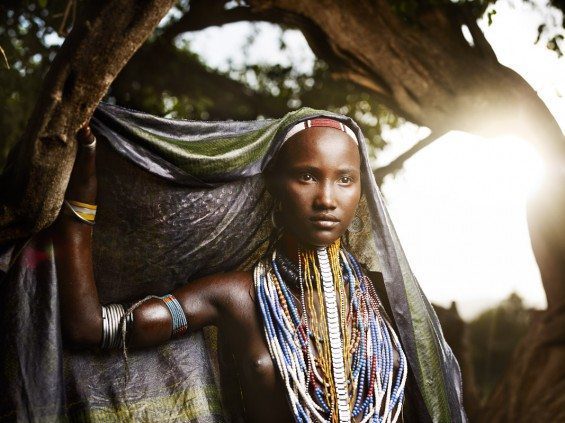 Where did we come from? A skeleton of the ancestors of human beings found in the cradle of humanity that dates 4.4 million years fou...
Continue reading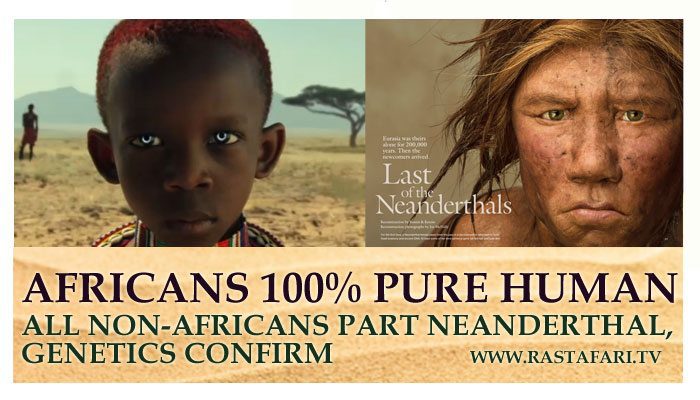 PLEASE REPORT BROKEN LINKS: YOUTUBE REMOVED THE VIDEO ABOVE SO WE'VE  UPLOADED AGAIN.  HENCE, WHY WE ARE BUILDING OUR OWN MULT...
Continue reading