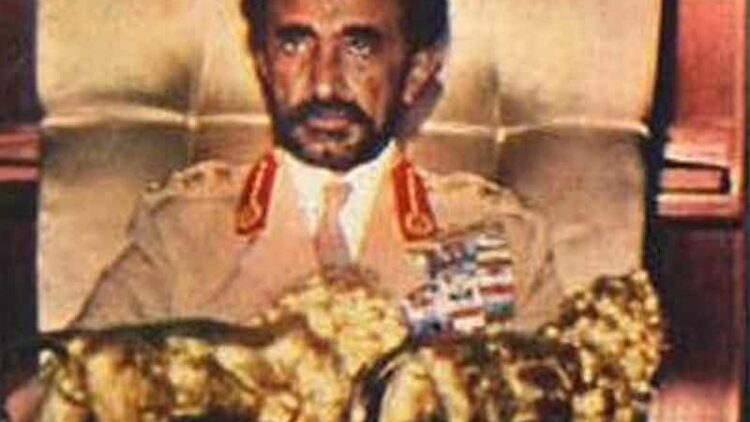 BIRTH & ANCESTRY Emperor Haile Selassie I was born on July 23,1894,as Lij Taffari Makonnen at Enjersa Goro, just outside...
Continue reading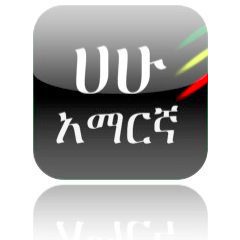 Credit: Omniglot.com Amharic (ኣማርኛ) Amharic is a Semitic language and the national language of Ethiopia (ኢትዮጵያ). The majority of the...
Continue reading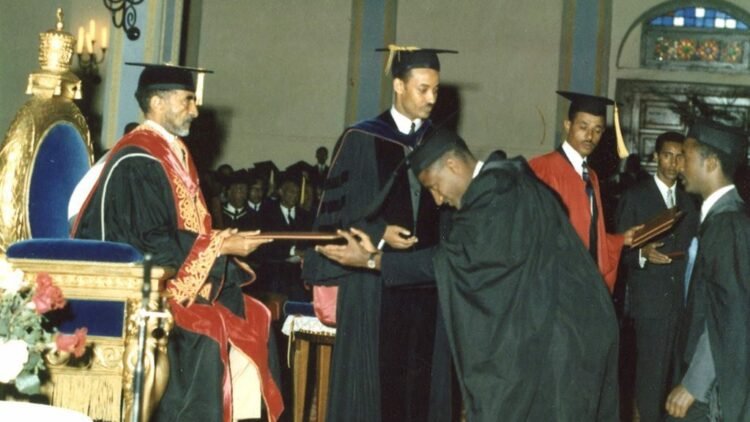 Education develops the intellect; and the intellect distinguishes man from other creatures.  It is education that enables man to har...
Continue reading