Ethiopians are being deceived.  Black people have been deceived. We read an article on how a Canaanite goddess conquered Egyp...
Continue reading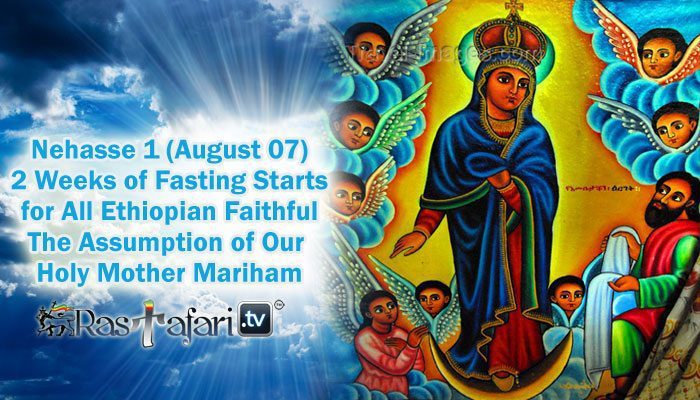 Today, fasting begins for and lasts for two weeks for all Ethiopian Orthodox Tewahido Faithful, ending with the Feast of the Assumpt...
Continue reading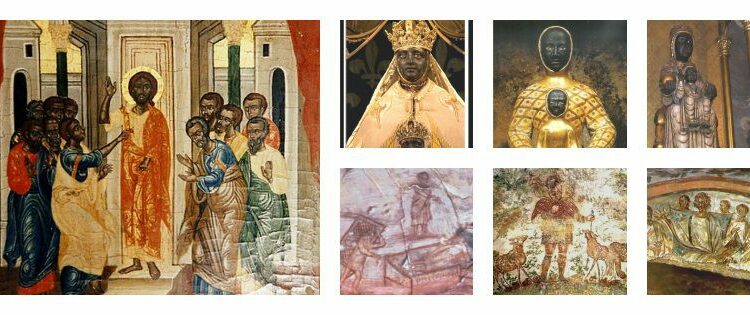 This wall painting, depicting the Healing of the Paralytic, is the earliest known representation of Jesus, dating from about...
Continue reading