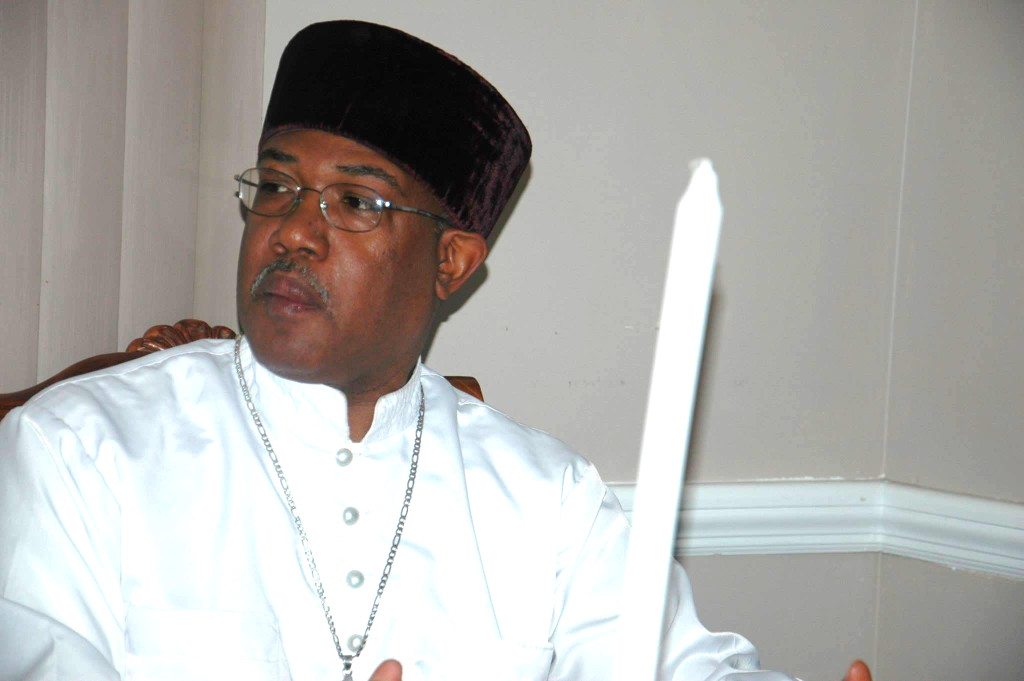 Memorial: Beloved Qes Gabre Menfes Qiduse | Nov. 9, 2014
RasTafari TV Network Family would like to extend our heartfelt condolences to the family or our Beloved Qes/Priest Gabre Menfes Qiduse, faithful servant of Iyesus Christ, and son of Amlak/God.   Qes Gabre has passed on, but is still here with us, in spirit and mind.  We think of his warm smile, kind and generous heart, mild mannered personality and rejoice he is now resting in the Lovelight of Igziabier. We are asking all loved ones who knew Qes Gabre, to send us your articles, stories and biography to add to this Memorial.
Qes Gabre was a member of Abune Yesehaq's (Laike Mandefro) flock and began his priestly walk and service from The Holy Trinity Ethiopian Orthodox Church in Bronx, NY.  In later years, he would serve in the Ethiopian church in Orange, New Jersey.   Please strenghten the thought of our hearts and rejoice knowing Qes Gabre is alive and well with Our Lord!
One of the most difficult things to deal with in life is the passing away of a loved one. Even for those who follow Christ, passing on is a part of life. Unlike they that do not know Iyesus Christ, the follower of Christ has a blessed hope – that is the return of the Kingdom of God and being reunited with our Savior Iyesus to enter into His rest and to experience the bliss of eternal life with Him and Amlak/God the Father/Abba in Heaven. We pray during this time, your heart will be comforted.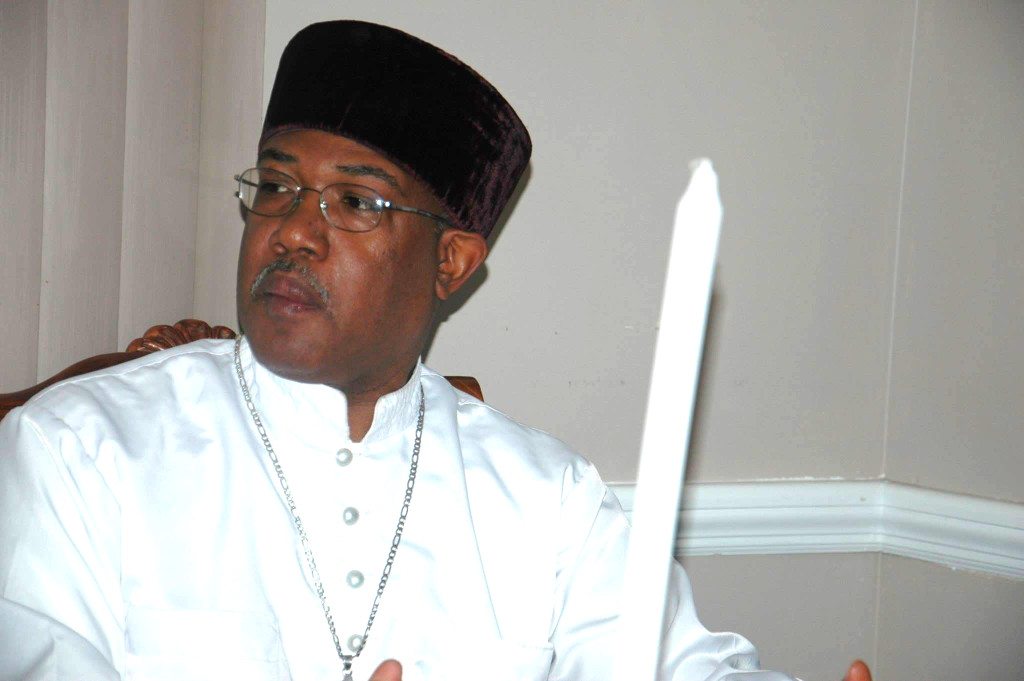 As He Promised, He Will Do
John 14:1-4 "Let not your hearts be troubled. Believe in God; believe also in me. In my Father's house are many rooms. If it were not so, would I have told you that I go to prepare a place for you? And if I go and prepare a place for you, I will come again and will take you to myself, that where I am you may be also. And you know the way to where I am going."
Qes Gabre Arrangements:
Visitation – Cotton Funeral Home 130 Main St. Thursday November 13, 2014
Time: 5-9 pm
Funeral Service – St. Mark Coptic Orthodox Church
5 Woodstone Dr. Cedar Grove, NJ
Service Friday, November 14, 2014
Time: 10:00 am – 12:30pm
Repass 2:00pm -5:00pm at St. Mark.
Please pass on this information. Thank you.