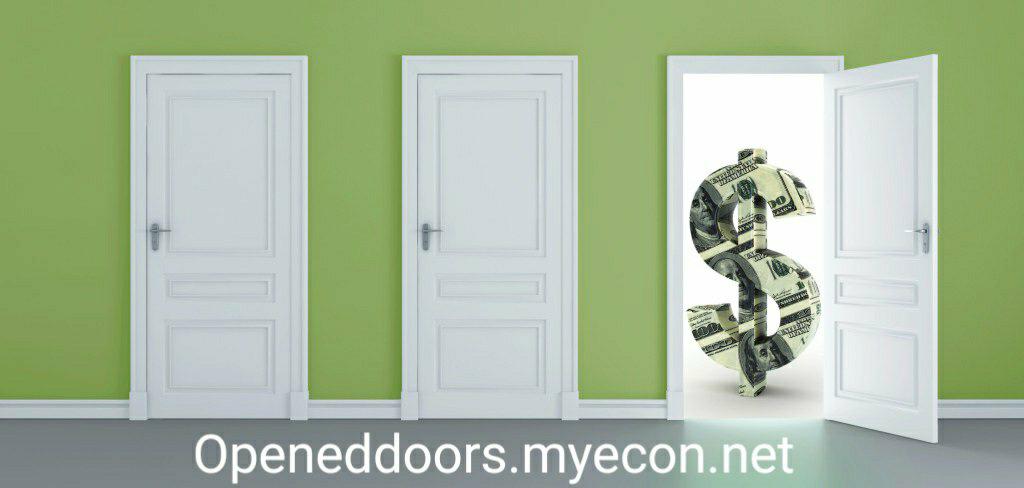 Introducing, Opened Doors/Guidance to Financial Freedom!! Your gateway to financial elevation!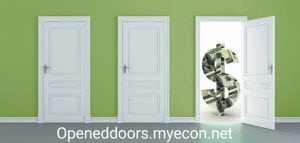 https://www.facebook.com/openeddoors.myecon.net/
Shift your income, eliminate debt and accumulate assets!
1. INCOME SHIFTING
a) CORRECTLY fill out your W-4 leading to correct tax withholding, therefore       incresining your net income buy $200 – $500 per pay period!
b) Reduce end of the year taxes by joining us and starting your very own business and     literally writing off your lifestyle with over 475 government allowances!
2. ELIMINATE DEBT
a)With the extra money that you now see from INCOME SHIFTING, ($200 – $500 PER PAY PERIOD) you can use towards ELIMINATING DEBT!
b) As you eliminate more debt, your household income increases allowing you to yet, eliminate more to all of your debt!
3. ACCUMULATE ASSETS
a) Now it's time to accumulate assets! Now that you have no more debt due to the structure and skill sets of myEcon, you are now able to freely invest your money and of course myEcon teaches you very effective investment strategies to further build your wealth!
b) Build a financial legacy with this business generated residual income that is literally everlasting!
c) Your children inherit your financial legacy because the residuals never stop!