B-Style – Japanese girls wanting to look black
In Japan, pale skin is usually a sign of beauty by traditional yardsticks. Members of a new generation of hipsters, influenced by the success of hip hop culture associated with African Americans, are veering away from this measure; they aspire to be black.
They call it "B-Styling", a reference to "black lifestyle". Japanese teenagers and young women who find themselves in a world where hip hop has become a global phenomenon for the young, the rebellious and the stylish are wanting to look as black or African American as possible.
These youngsters spend hours in tanning salons, acquiring complexions that almost resemble those of their role models. They spend sizeable amounts of money buying bling, hooded sweaters and curling/braiding their hair, transforming their wardrobes to become replicas of "black lifestyle".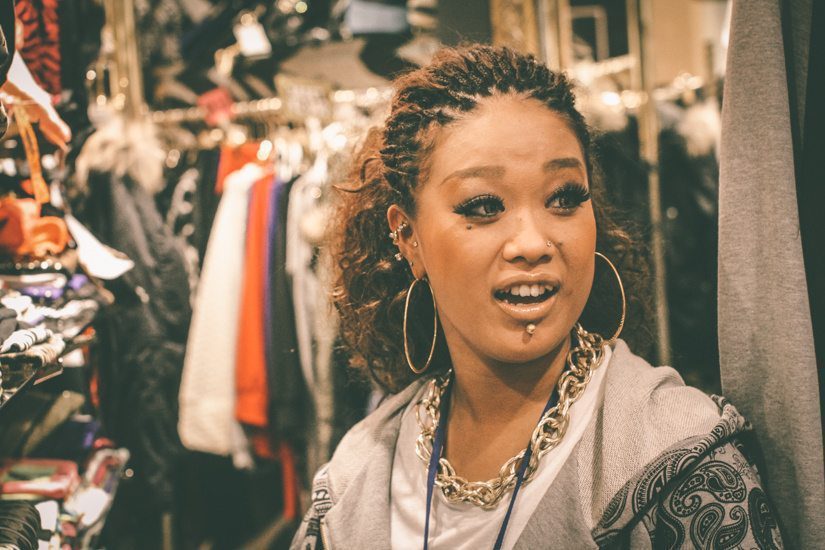 Hina Hasunuma is a 23 year-old 'B-styler' who works at a trendy clothing retail store called Baby Shoop – the shop's tagline is "Black for life".
This phenomenon casts an interesting light on how different races and cultures actually influence each other in the globalised world of information. In some African countries there is a trend of women who 'beautify' themselves by bleaching their skin using products containing the dangerous compound hydroquinone.
It seems that hip hop's global ascendance is highlighting the beauty of being black. Maybe, one day, some brothers and sisters will start to believe it.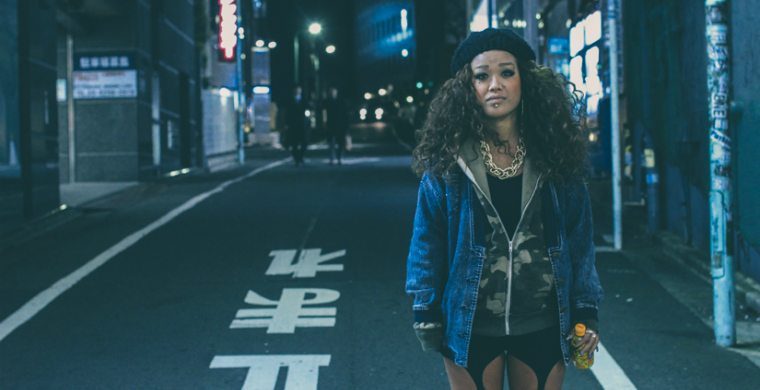 Source: This is Africa
Photo Credit: Hina Hasunuma. Photo: VICE.com